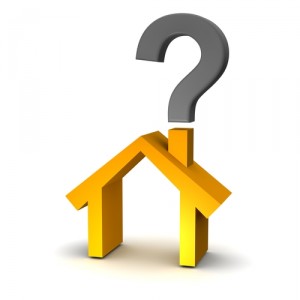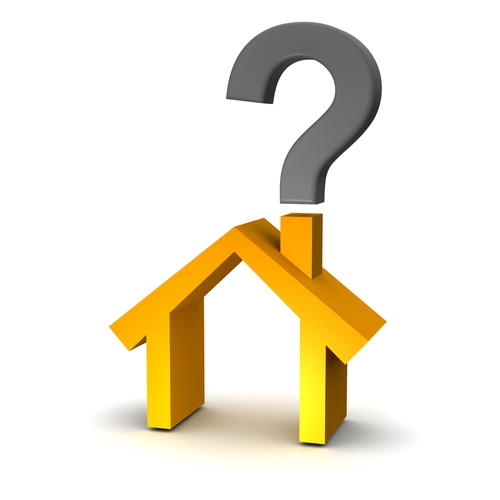 The Independent Financial Ombudsman Service has recently received record levels of inquiries, with over 2 million inquiries made in the last year, as consumers and claims advisory groups look to reclaim miss-sold policies.
One of the biggest scandals within the banking industry in recent years has led to a surge in complaints to banks and consumer watchdogs. In has emerged that over a decade ago major banks and building societies devised plans to make billions of pounds from mortgage and credit card customers by offering insurance to borrowers taking out mortgages, loans and credit cards known as Payment Protection Insurance or PPI. PPI was intended to insure policy holders should they fall ill or lose their jobs against repayments. The main issue surrounding this insurance is that many borrowers were unaware that they were being sold these policies, and in some cases these policies were even a condition of being offered credit cards or loans.
Banks calculated that they could charge excessive fees for these policies without many borrowers even noticing.
At one stage within the last decade PPI policies were the most profitable source of sales for many UK banks.
Many policy holders did not want or need cover offered by these policies, some borrowers were even sold policies that they would be unable to claim on their policy should they require to do so. It has been reported that in some instances some bank managers have even forged borrowers signatures on PPI contracts.
In 2010 the Financial Services Authority announced new rules on future PPI sales and required banks to reassess previously sold policies and inform borrowers that they could potentially have been miss-sold policies. In 2011 the major banks unsuccessfully challenged this decision which led to a surge in claims from policy holders and claims advisory groups on behalf of borrowers.

Major Banks and building societies have set aside over 15 billion pounds to deal with miss-sold policies and Lloyds TSB alone has already paid out 4.5 billion pounds to 1.3 million customers.
It is estimated that over 35 million payment protection policies have been sold within the UK and the consumer watchdog, Which? expects that banks will need over 20 billion pounds to pay for the compensation claims. Only 1 in 10 people who could be eligible to claim have so far done so.
According to The Financial Ombudsman Service over 86% of claims were found in favour of customers and claims advisory groups.  On average successful claimants have received over £2750 per claim with one lady interviewed by the BBC receiving over £65 000. Recently banks have been lobbying for a cut-off date in which people can claim back miss-sold PPI insurance as they pressure the FSA to set an April 2014 deadline. However, by law consumers have 6 years to lodge a complaint about financial products and 9 years if they can prove that they were unaware that they were miss-sold a policy.