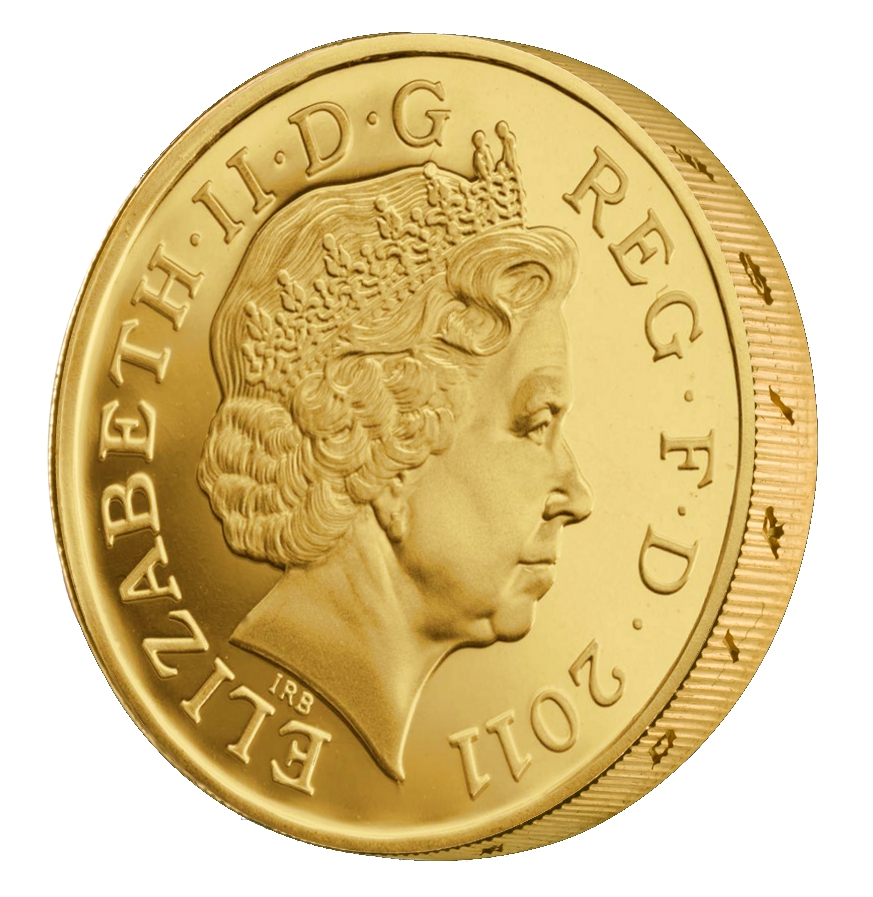 In many ways, the forex market offers the type of investment opportunity that remains viable regardless of the wider economic climate. After all, it is possible for traders to profit even in a depreciating market, as they are able to tailor their trades and capitalise on fluctuations between individual currency pairs.
This creates a volatile and constantly changing market, however, which may not be suitable for new or inexperienced investors. In these instances, you will need to think carefully about your burgeoning investment portfolio and consider the impact that recent, socio-economic events have had on the forex market.
A Look at the Current Market: Why is it so Volatile?
So why is the forex market particularly volatile and unpredictable at present?
In short, there have been a series of events that have triggered seismic price shifts and movements, starting with the Brexit revolution in the UK. The proposed withdrawal of the UK from the European Union sent the pound plunging to its lowest value in 31 years, and while it has since rebounded it continues to perform poorly against the US Dollar and the Euro. With this trend unlikely to change while the uncertainty remains, it is hard to identify prosperous and reliable currencies at present.
There are other, localised events that are also impacting on the market. Take the decision of the Nigerian Federal Government to alter the interbank exchange rate of the naira for example, which shifted from N197 to N280 against the dollar. This has sent the cost of international airfares along Nigerian routes spiralling by an average of 54%, while also catching emerging market investors completely unaware. This type of sudden and unforeseen development is typical in the forex market, while it often leaves those who are heavily invested in a particular currency exposed.
Considering your Options as a Financial Market Trader
These events, along with the continued fluctuation of the Euro, have left the US Dollar as the only truly prosperous currency in the existing market. While this does offer an opportunity to invest and back the Dollar within a chosen currency pair, the American economy is itself far from stable and liable to fluctuate depending on key data releases.
Although it can be argued that the real-time analytical tools offered by platforms such as HantecFX equip investors with the tools to optimise their trades at any point in time, they can do little to affect the underlying rules that govern change in such a volatile marketplace.
In this respect, forex market investment may be something that is best left to knowledgeable and experienced traders in the current climate. While there is always an opportunity to profit from currency, the existing social and geopolitical climate makes it extremely difficult for novice traders to achieve their goals.
For other investing articles check out the Magical Penny archives for Investing.
{ 0 comments }