Contact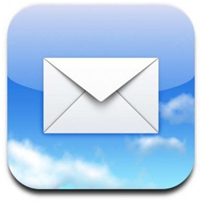 Thanks for wanting to get in touch with Magical Penny!
It's  really easy too.
Twitter: Follow Magical Penny to get tweets about news, blog post updates and interesting links. I'd love for you to message me by tweeting @Magicalpenny
Facebook: Become a fan of Magical Penny on Facebook by clicking here and join in the fun on the internet's most social site.
Email: I'd love for you to email me about Magical Penny or anything else: