This is a guest post from Drew, working with Big Yellow Self Storage. I had not really considered how storage could help you grow your pennies so I hope you find this post a really interesting take on the subject.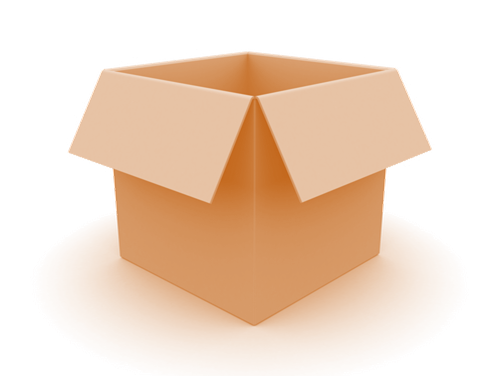 Living in any big city, you quickly come to understand that space = money. With this in mind, we have three money making/saving suggestions that will maximize your space.
De-clutter and Rent out a Room
It's no surprise that so much of our home space is filled with useless clutter after 61% of people questioned in a Big Yellow Self Storage survey last year admitted to hoarding useless items around the house. But hoarding can really cost you -households across London could be making up to a £3 billion a year, just by storing excess clutter to rent out a room. (This equates to over £250 million a month based on average rental incomes across the UK, or an extra personal income of as much as £320 a month or £3,840 a year per household).
Just under a third (26%) of us that have a whole room in our home filled with junk and the research found that over a third (41%) would definitely rent out a room to make money to help in these tougher financial times. Looking at these figures it could well be time to get the junk out of the spare room.
Prepare your House for a Sale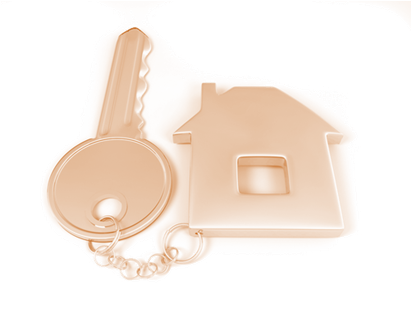 If you are about to put your home on the market, then you should know that it becomes all the more important for you to make the space inviting. It's a lot like presenting a blank canvas to a new family. Letting them see the potential for how they can make it their own – instead of getting distracted by what's already there. And when you are giving people the tour of your home, the last thing that you are going to want to do is make it look a lot smaller by failing to clear out any extra items.
Almost every home shows better with less furniture. Remove pieces of furniture that block or hamper paths and walkways and put them in storage. Since your bookcases are now empty, store them. Remove extra leaves from your dining room table to make the room appear larger. Leave just enough furniture in each room to showcase the room's purpose and plenty of room to move around. You don't want buyers scratching their heads and saying, "What is this room used for?"
Self Storage Rooms As An Office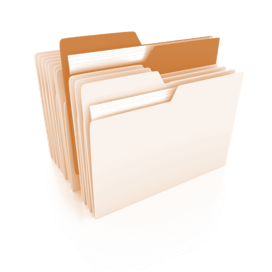 The one thing you'll inevitably need if you're planning to set up your own business from home is a lot of space. With the help of commercial self storage, you can make this process a lot easier, by storing papers and documents securely offsite. Records are important and have to be maintained, but storing them requires a lot of space. With self storage you can keep your files organised in one location without having to upgrade to a bigger home or office. This isn't only relevant to smaller businesses either. Expanding businesses can use a facility for equipment, promotional material or to archive documents.
At Big Yellow Self Storage you can store things of all shapes & sizes, with room sizes from 9 sq ft up to 400 sq ft for as little as a week, month, year or for as long you'd like.
Thanks Drew for the guest post! If you feel you have an interesting take on a subject that can help Magical Penny readers to grow their pennies  do get in touch.