Would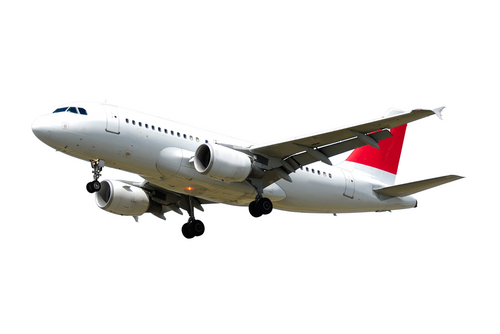 you like to have the freedom to visit friends in another country on a whim? It's not about income level -its all about planning.
Earlier this week I caught plane to Ireland before returning the next morning.
That's right. I was away from the UK a total of only 14 hours (and six of those I was asleep!).
For some people it might seem like a crazy thing to do. some of my colleagues thought I was mad after revealing to them that I had woken up in another country that morning.
It was the most impulsive decision I've made in recent months but I don't regret it all. In fact I'm still grinning from ear to ear -the surprise look on my friends faces; the exciting kart racing I joined in with; the sheer craziness of an international return flight in the space of 14 hours. It's what memories are made of!
Of course the financial impact cannot be ignored. The trip was the most expensive holiday I've ever been on in terms of the cost per hour. Air-travel and karting are not two of the most frugal ways to spend your time! However, the trip truly encapsulated the Magical Penny philosophy of growing your pennies with a plan.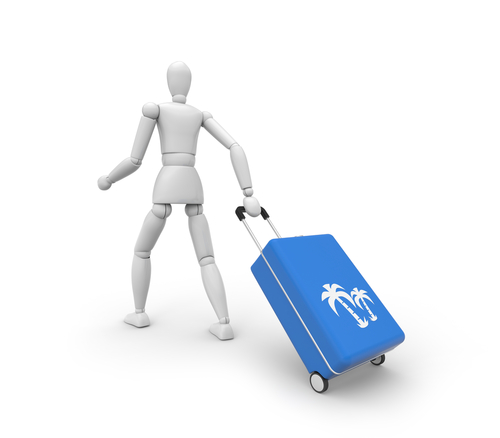 The aim of Magical Penny has always been to encourage you to get control of your finances to help you lead the life you want to live, both now and in the future.
Mastering personal finance is not about sitting at home, trying not to spend any money. Like a crash diet, this can only work for so long. It's simply not sustainable. True mastery of personal finance is about working consistently towards specific goals; taking little steps towards them, and refining your budget all the time to help grow your pennies over the long term whilst not feeling deprived.
It's true that my 14 hour trip was impulsive and spontaneous. And to the uninformed this might seem crazy. Yet it's much easier if you lay the financial groundwork before you're spontaneous!
Being spontaneous requires a lot of pre-planning and being impulsive always works best when there has been a lot of preparation behind the scenes.
Of course, as a process, money management is never 'complete'  but being able to cash-flow a spontaneous visit another country for a few hours is a good benchmark for getting in control of your finances. 🙂
I'm proud I've managed to get to such a place. Do you want to be in such a position too?
It's not easy but I hope this and other Magical Penny posts inspire you to take a look at your own finances to see what steps you can make to grow your pennies in the long run but still be able to do the things today that mean the most to you.
Are you up for the trip?