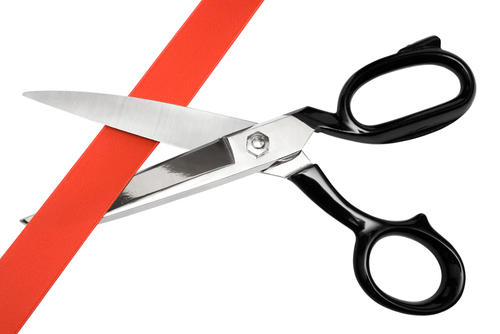 One year ago today, Magical Penny, a personal finance blog encouraging saving and investing, launched to an unsuspecting world.
I would like to take this opportunity to thank everyone who has read Magical Penny over the last year and hope you have been inspired to improve your financial situation.
There are big plans being drawn and behind-the-scenes preparation taking place to make 2011 an even better year with aims to help even more people grow their pennies. But for today, I'd like to keep this post to a simple 'thanks' and a chance to share the most popular posts  from the first year of Magical Penny.
Thank you for reading!
Practice 'time diversification' and you stack the odds in your favour that some of your investments, monetary or personal, will offer a good return over time.
By following these two simple tips you can ensure the sandwich of your financial life has cheese on both sides, effortlessly.
It's the easiest way to begin investing in the stock market for your long term future, and potentially the cheapest too.
Losing money is never fun but here are 6 reasons why you should keep saving. Yes, even if that means that are you slowly losing money in the short to medium term.
The pros and cons of using savings accounts and term deposits.