Whether you're new to the housing market, or an experienced buyer, you'll no doubt be on the lookout for the most potentially profitable investments.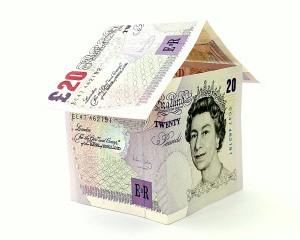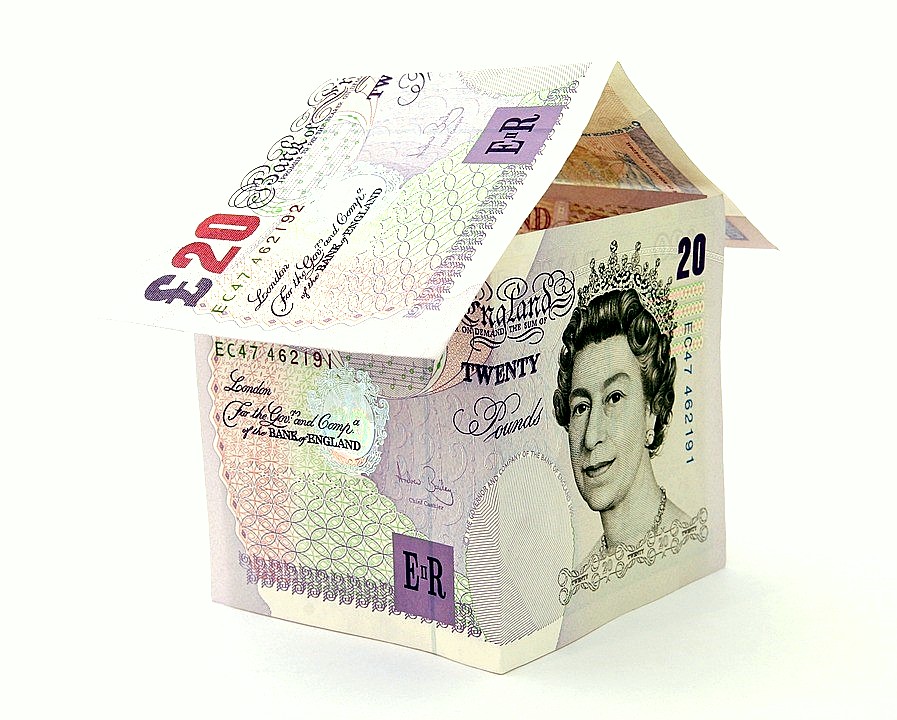 The shrewd buyer might want to consider probate property.  Probate properties are part of the estate of a deceased person, sold by whoever has obtained the right to take responsibility for their legal affairs.  Though they may come with a poignant backstory, if you're willing to approach the sale from a respectful, sensitive, and open-minded perspective, you can breathe new life into these properties.  Now might be the time to invest, as government plans to raise probate fees remain on hold, as reported here in The Guardian, so we may see an increase in probate property on offer.
Affordability
Probate houses are often sold below market value. Though each probate sale will be different, all some executors want is for you to take the property off their hands as quickly and painlessly as possible.  The Gazette explains here that as time passes, executors of probate properties are also more likely to be liable for Capital Gains Tax (CGT), which might make them more amenable to a lower offer if the property has been slow to sell. As The Huffington Post mentions, the executor will also be subject to ongoing monthly expenses and upkeep of the property.  They may be willing to negotiate a lower sale price to avoid these.
Renovation opportunities
If you're looking for somewhere to hang your hat for a while, a probate property could be just the place to mould into a temporary dream home, and then 'cash in' when you move on to pastures new.  As you're more likely to snag a bargain on the asking price, this frees up funds for larger renovation projects and redecoration.  Then you can enjoy the fruits of your labour yourself, let to tenants at increased rental value, or resell.  Which brings us on to….
Potential resell value
If you're focused on climbing the property ladder, probate properties can give you a definite leg-up.  Once you've completed any necessary repairs and renovation tasks, your spruced-up property could make a tidy profit on resale.  And if minimal repairs are required, then so much the better.  It's worth taking into account the location of the property, and whether the value of that area is rising or declining in value, to assess the potential for a lucrative investment.
It needn't be too complicated
You may have heard that probate purchase is complex, and this can be true.  But if you seek the right professional help, the benefits can far outweigh this possible disadvantage. And if you know just where to look, it can save you hours of sifting through listings, sitting through auctions or poring over case records from the probate court.  Companies such as Probate Purchasers specialise in the buying and selling of probate inherited property in London and throughout the UK.  Based in Highgate, North London, their team is expert at the ins-and-outs of probate purchase.  They are founding members of the National Association of Property Buyers, which attests to their sterling credentials.