Property Research
Whether you are looking to buy or rent you are going to need to do some heavy research on the property market of the city you are intending to move to. Consider whether you want, or need, to be in the city centre, or whether you would prefer to be just a little out, on the outskirts in a more peaceful area. Then look at the type of space you will need and then you can start honing in on what your budget can get you.
A lot of the time, when moving to a new city, we can be surprised on how little our money stretches, or maybe you are coming from a larger or more expensive city, so you may be pleasantly surprised that your buck will be able to go that little bit further. So it's super important that you research the property market, flats, homes and any new interesting city developments here in order to understand what you can afford and what you can't.
Job Opportunities
So you will also need to really look into the job opportunities there are available in the city that you are planning to move to. If you specialise in something, or work in a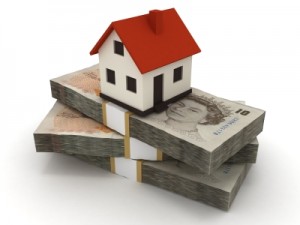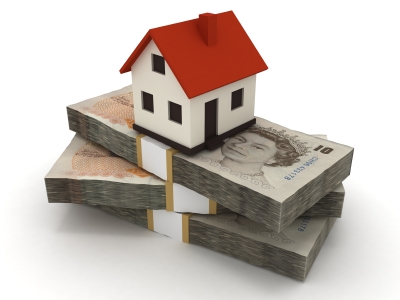 very niche industry and find that there is little to no demand for it in the city you are considering, that it a big red flag. You need to be really confident that any new move to a new place will come with ample opportunities for you to set yourself up and enjoy a new, successful and lucrative life in your new city.
Go & Explore
Before actually moving there, why not just spend a little time in the city, exploring and getting a really good feel for the place. Get yourself over there for a week, or even just a weekend, to walk around and see what feel you get for the city, the people and the overall energy of the place. There is no point committing yourself to a completely new city unless you give it a mini trial first to make sure it's a place you can truly see yourself being happy in.
Look at the all the things available in the city that you would enjoy. If you love theatre then see what shows are available and how active the theatre world is in the city. Perhaps you are an enthusiast in some kind of hobby or area of interest, so you should look into groups and organisations that share your interest that you could potentially get involved in.
Set Some Goals
Any new move will bring about certain changes and certain challenges. Therefore before you move, why not set yourself a list of objectives, personal challenges and professional goals. It is easy to get caught up in a new city and new people, so laying out your key personal, professional and emotional objectives can be an important thing to do, in order to ensure that you don't lose sight of why you are there and what you aim to get out of this new city and this new chapter in your life.