Whether you're finding it slightly more difficult than usual to make ends meet, or you're simply after that little bit of extra cash on the side to give you more financial freedom, being able to turn one of your favourite hobbies or pastimes into a genuine moneymaker is an essential skill for those of us who are looking to earn that little bit more than what our day jobs facilitate. You never know, if you follow the advice below, you might be able to quit your day job altogether and si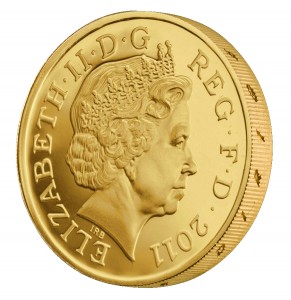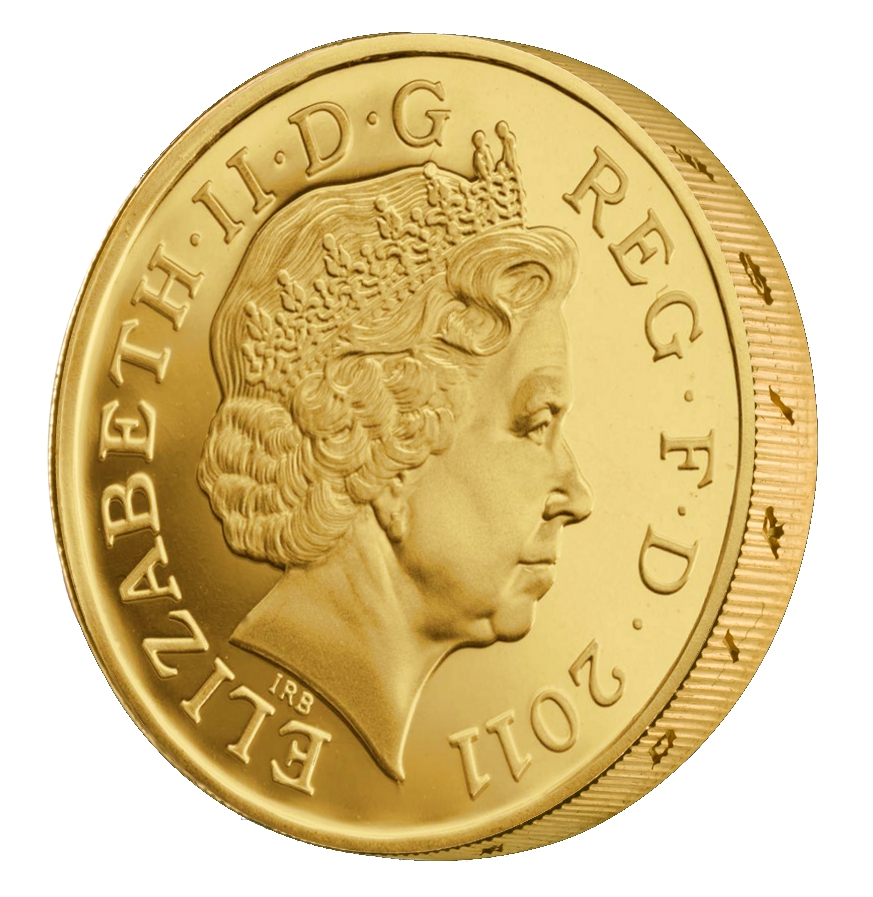 mply run your home business full time.
Step One: Explore Your Passions and Select a Niche
If you want to be good at what you do, a good dictum to follow is to do what you love. If you can do this, you'll be able to put your everything into the product you're trying to sell, and after all, the best sales person is somebody who truly believes in what they're selling. So, the way to achieve this is to go through your interests: fashion, jewellery, video games, comic books or anything else, and select the one that you know you'll be able to dedicate all your spare time to selling without it getting boring. You also need to take into consideration your work process; we'll discuss this in the next point.
Step Two: Create a Process and Refine Your Workflow
Once you've selected your niche, you need to define your process. Are you going to produce your own jewellery, or are you simply going to resell what other people have made? Are you going to design a smartphone game or an app, or are you going to buy classic arcade cabinets, restore them, and sell them on to collectors? Answering these questions will help you to generate a great business plan that you can work from, and that you can adapt and tweak when the need arises.
Step Three: Pleasing the Customer with Quality Service
The third point is probably the most important: customer service. If you really want to impress your customers, you need to leave them with a brilliant lasting impression. There are a number of ways to do this, from setting up a Facebook account and interacting with your customers, by producing an amazing FAQ section on your site to help your customers answer their own questions, or by delivering products on time across the world using a reliable courier like TNT Direct. You could offer the best customer advice, but if their purchase turns up late, your customer will still probably leave you a negative review.
So there you have it: three simple ways to transform your hobby into a genuine moneymaker.
Have any other ideas?
Share them in the comments!