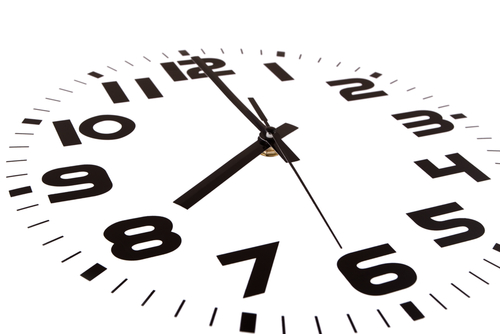 The sooner you improve your money habits and start saving and investing, the more time you'll have for your money to grow.
If you were not reading Magical Penny a year ago, here's what you missed:
Wouldn't it be amazing if all loans were set at 0% interest?
That's right. 'Free' money. Actually it wouldn't be that good: By taking away the cost of carrying debt, a 0% interest rate might seem great at first but it takes away the financial incentive to be debt free, or keep your lifestyle down or be able to make an impact with your savings goals: the goals that ultimately can define your future.
Playing a team sport like football, as I do with my friend each week, is about getting the right balance between offensive and defensive play. Similarly if you are serious about growing your pennies, you need two strategies: an offensive plan to earn and grow your income, and a defensive one to protect your earnings from every-day spending. But which one is more important?
With this first of 3 posts on the power of focus when it comes to growing your pennies, Magical Penny will highlight techniques and strategies to help you remain focused on your financial goals. Read the article to find out some easy snow and water-related ways to give your debt reduction plans an incredible amount of focus!
Saving for medium term goals has an immediate psychological value: it makes your wishes and dreams more real. This post argues that you should be saving for medium term goals regardless of your debt-level
Remember, it's never too late to start paying off debt or starting to invest. Let me know how you're getting on by shooting an email to adam@magicalpenny.com