This is a guest post from Jack Anderton. It's an interesting post to publish on Magical Penny because I strongly disagree with it. But first I'd love to hear your thoughts in the comments!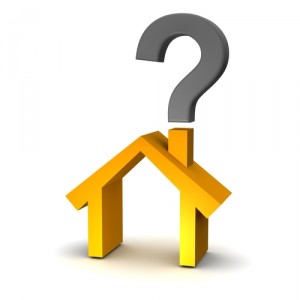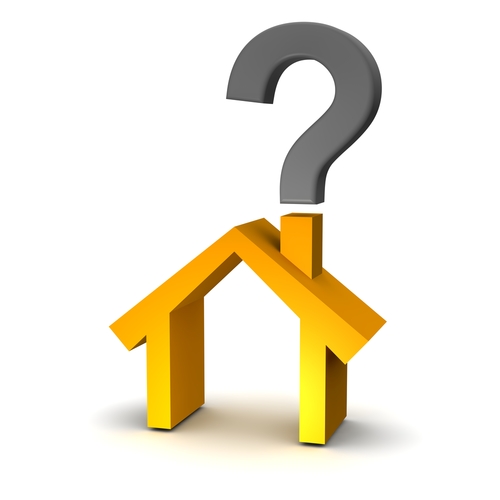 Over the past few years investors have seen the prices of many assets take a nosedive. The stock market had its biggest plunge since the Great Depression of the late 1920's. The Dow Jones Industrial Average was cut in half as investors dropped stocks and ran in search of safer assets. Stocks were not the only asset classes in for pain. Real estate prices took a nose dive also as prices in most markets were down 30%. Some areas even experienced price drops as great as 50%. Which asset would make the better investment going forward?
A Look at the Stock Market
Just two years ago the stock market was full of values with the Down dropping below 7,000. There were several iconic companies selling at incredibly cheap prices. Investors had a great buying opportunity as stocks were a good value at the time. Since that time the Dow Jones has risen dramatically. It is not at the level that it was before the crisis but its' not too far below those levels.
It is a lot more difficult to find values in the market now as many stocks are trading at or near their truth worth. The stock market is not a bad investment but it is not the incredibly cheap buying opportunity that it was previously. Stock investors will have to spend a lot more time identifying stocks that are selling cheaply. The market as a whole will likely increase over the next few years but the monumental growth of the past few years is unlikely to continue.
A Look at the Real Estate Market
The economy appears to be improving in most aspects except in terms of housing pricing. Inflation appears to be slowly creeping in and that is a very bullish sign for housing. As the Case Schiller and Core Logic chart illustrates, real estate has been a really good hedge against inflation. This has been true over the past forty years. Real estate prices have historically risen to keep place with the level of inflation.   Another positive sign for investors is the pricing and widespread availability of home loans. Home prices are at the lowest levels that they have been since 2001. This may not be good news for home sellers but it is fantastic news for real estate investors and any mortgage broker. Property investors are getting the chance to buy a solid long term investment at really low prices. Home prices may not be rising rapidly now but growth in prices is expected over the next two years.
While the stock market and real estate market are both attractive investments, real estate has the most potential for long term growth. That is because housing prices are so low that it has made real estate a great value. There is little risk in buying an asset like real estate at a market bottom. Investors can buy the asset and just hold it until the prices start increasing again.
This was a guest post from one of Australia's leading mortgage brokers  and does not represent any local view of the real estate market.  What do you think about the value of owning property where you live?
Read more about the property/real estate debate on Magical Penny: