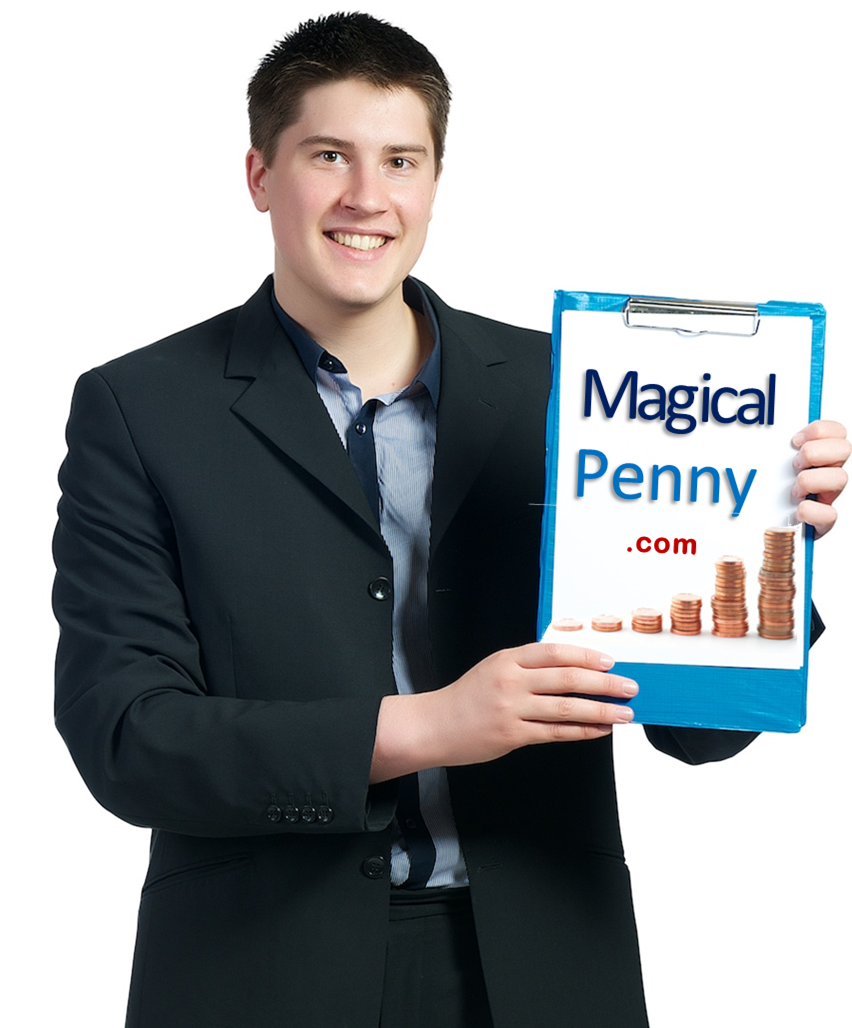 Six months ago Magical Penny was just an empty blog template waiting to come to life.
It's been an amazing journey so far and I'm honoured to have you as a reader – I really appreciate that you're here today, particularly as there are so many amazing things to read both online and in the off-line world.
Over the last six months I hope you've found Magical Penny helpful in working out how to stay on track to reach your own goals, whatever they may be, and that you're beginning to think of investing as not as scary as you may have first thought.
I'm currently away from home doing one of my favourite things in the world – singing with friends -but when I return I'm planning to celebrate this blogging milestone in style with lots of fresh content and give-aways and prizes for those of you on my newsletter list so if you're not on it already, sign up today!
Have a wonderful weekend and thanks again for being part of Magical Penny.
Other Great Reads for the weekend
Carnival of Personal Finance #267 at Beating Broke
Carnival of Money Stories #64
Check out the festival of frugality magazine edition @Winformatics http://bit.ly/8X95dI