Join Magical Penny for Magical Updates
Keep up to date with all things Magical Penny and get free money tips and prizes!
Which way works best for you?
1. Join the Magical Penny Newsletter
For all the best advice in penny-saving and money-growing you should get the free newsletter. You also get to hear about cool competitions and news exclusive to members.
Each time there's something new, you'll get a short email telling you what it's all about. All summary readers get the newsletter too so you won't miss out on any of the fun stuff!
You can also choose to subscribe to the full text of everything I write here and have it sent straight to your email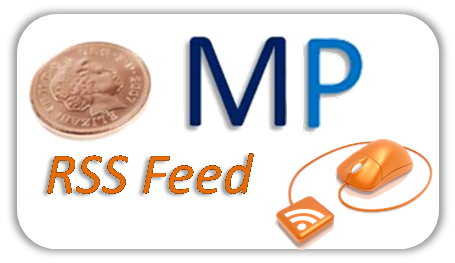 3. Subscribe via RSS
RSS and News Aggregator users should follow Magical Penny through the super magical RSS Feed to get  notifications every time there's something new.
What Is RSS? A cool service that allows you to get updates from your favourite websites a lot more easier (a quick video explanation is here). Rather than "bookmarking" or getting email updates you can use a RSS reader to keep you posted. Google Reader is a good place to start.