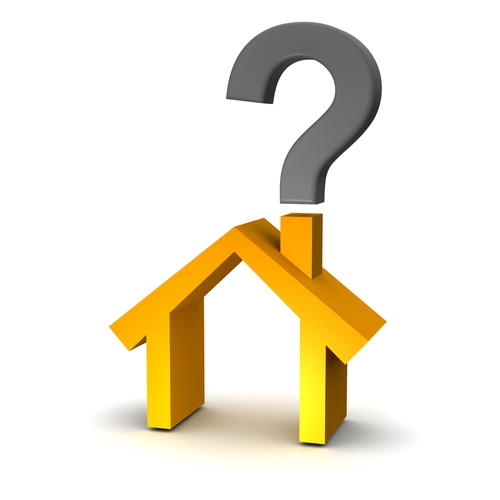 Are you still paying off your mortgage and unable to afford those much needed renovations?
Renovations can be an expense that can get shoved to the side and often forgotten about. It can often become a burden having to move somewhere else when building is taking place, and the rising cost of renovating is only a deterrent to hopeful house owners. What if there was a way to renovate without having borrow more off your mortgage?
Renovations don't have to be a burden on your time or your pocket with these simple renovations. Before going ahead with all your upgrades, ensure they are in line with local building regulations. Saving money doesn't mean the job has to be done in haste, so ensure you check out some of the ways to renovate without burning a hole in your pocket.
Front Door
The front door is one of the first features visitors will see when arriving at your home. Too often, run down doors can make your home look shabby. A touch of paint can do wonders to the entry of your home, but have you ever thought about actually replacing the door completely? For anywhere between £100 to £1000 you can choose from a variety colours and styles to compliment your home effectively whilst securing your property with a new door. Source
Walls
Tiles can often become shabby, cracked and worn over time. Some people dislike their bathroom or kitchen tiles from the day they inhabit their house. There's no denying having the right look in the kitchen can make cooking dinner that much easier. Ikea aims to make renovations simple, by providing wall panels from as low as £25. Don't have tiles? Try a splash of paint to spruce up the bedroom or living space.
Shower
There is only one thing worse than a shower where the warm water only covers half your body, and that's running out of hot water half way through washing your hair. These two things can easily be prevented. A hot water system can easily be replaced for under £1000 by most local plumbers. Still worried about the lack of cover in the shower? New shower heads can be picked up from most hardware stores and are quite easy to replace on your own.
Shelving
Are you running out of storage space and sick of plastic storage boxes taking up all that extra space under the bed? DIY shelving is easy to do, and adds an extra design element to your home. Adding alcove shelving is easy with the purchase of the right timber, screws and brackets to hold them into place. Not only is it a stylish addition to your home, it is also the answer to all those storage issues. Source
Upgrading the quality of your home no longer needs to be a dream, but rather a reality. These tips will help in successfully bringing the cost down of renovations while carrying out the building works of your dreams.   Have a look at some of the ways to spruce up your house without breaking the budget.
For more Property-related posts, click the Property category here on Magical Penny