Every person looking to invest in a piece of land or trying to find somewhere that's a suitable country break away from city living means running into the same issues time and time again.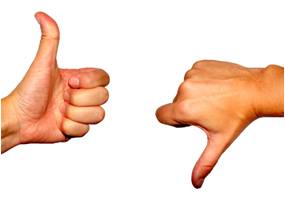 Looking for the right home in the right area that offers peace and quiet but is also near enough to essential amenities, not to mention the costs involved in renovating the space, but have you thought about the secret option of building your own home? The benefits, of course, are numerous, but is it a better option than buying a home? Are there more hidden costs? And on a personal level, is it better for you to buy rather than going through the hassle of building a house from scratch?
The Pros
The first thing to discuss when it comes to the upsides of building your own home is the aspect of control over every single contour. In building your own home, you need to have a unique vision of how you want your house to look before you press on with buying the cement and bricks. But the great thing about customization is you have complete control over every single part of the layout. It's extremely beneficial if you plan on moving to a new area and especially if you are looking to start again on a personal level. There is nothing more beneficial to you than being the first owner of your home. You can find an area of the world that you have always wanted to move to or somewhere with a more rural setting. A place like Colorado, for example, is ripe for agriculture and livestock if you wanted to start a farming operation, you could find more information at Sports Afield about Colorado and why it's a place of natural beauty. But the fact of the matter is that in choosing a piece of land to build on means that you are starting from the ground up.
The other great advantage of building your own home is that more often than not, brand new homes are built to meet the strict standards of current building codes.
In addition to this, homes are now more energy efficient if you build from scratch by adding up-to-date tech and energy efficient changes to your home, this means a lot of additional costs. There is also a limited warranty for home builders so if there are any issues on the structural side of things, it could save you a lot of money. It's a lot of peace of mind to know that you won't have to deal with any major repairs or maintenance issues for at least the first 10 years of your home's life. And while there are many personal pros to building your own home there are, inevitably, downsides.
The Cons
The first thing to bear in mind is to understand the overall cost of building your own home.
It may appear that it will save you money in the long term, which it undoubtedly will, when you think about the environmental impacts and reducing your bills, as well as being able to live in a cost-effective home that doesn't let out heat and waste energy. But the costs of building a new home mean a lot more money up front, not just for the materials, but also the cost of the land, especially if you are looking to build in an area of high demand. Couple this with costs you may not immediately think about such as window coverings, driveways, fences, and even furniture, especially if you are building a bigger house than what you are currently living in. These will all add up. According to The Lenders Network, the current cost of building a house in America comes to $289,145, while the median home value is currently $258,500, considerably less! Throw into the mix the time it takes to build a new home, which on average is 7 months, meaning that as well as the cost of building your new home, you may have additional costs on top such as renting a property to tide you over.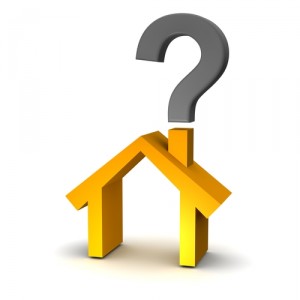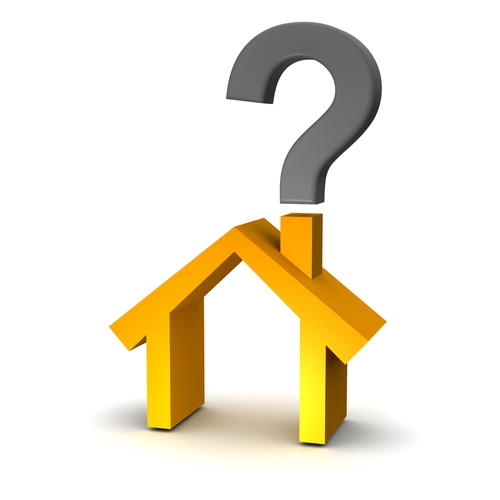 Or if you are in your current home you won't see the cash based on the sale for quite some time meaning that the cost of building your new home is going to run into thousands of more dollars than the straight up cost of $289,145. Buying your own home outright means negotiating on price as well as less of an impact on your stress levels, however you may not be able to get everything that you want. It's also important to bear in mind that the experience of a real estate agent comes in handy when understanding how the builders operate based on the market meaning that they may be able to negotiate a lower price when buying your own home rather than building. The materials will more than likely increase in price rather than decrease, and as the building codes become more stringent, this may mean a more sophisticated wealth of building materials.
If you don't see money as an object, building your own home can come with unlimited benefits, but it can be a surprise when all the hidden costs reveal themselves to you.
Buying your own home can come with personal downsides such as buyer's remorse as well as neighbor's remorse, especially if you are moving to a neighborhood where someone is inclined to play loud music in the middle of the night! Buying your own home comes with a lot less hassle in the long run, but when you look to build a home, there isn't much leeway when it comes to purchasing price or closing costs.
The one thing to take away from this is to make sure you know exactly what you're getting into, and whether you plan on building or buying, it's best to utilize the knowledge of a real estate agent. Ultimately they will have better knowledge of the state of the market than you and can advise you accordingly on how to progress. Building your own home can be a great adventure, however, it can also be a major hassle personally and financially, so make sure you weigh up the pros and cons.