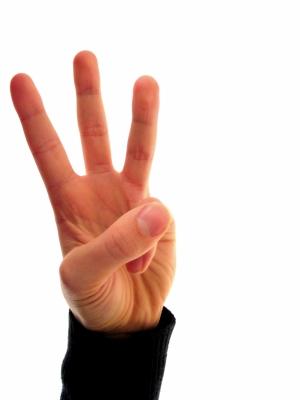 According to statistics, consumer spending increased to a record high during the fourth financial quarter of 2015, and this is usually a sign of strong economic growth.
Some experts have noted that this growth is being powered largely by higher levels of borrowing, however, which suggests that the economic rival in the UK may be based on short-term metrics. This may cause some concern, especially with several economic factors pointing to a global recession later in the year.
 This is where we must all take individual responsibility for our own financial future, as we look to reduce outgoings, save regularly and build a secure source of wealth.
With this in mind, here are three effective savings methods that can help us to achieve these goals: –
 1. Eliminate your Debt
 Debt is one of the main barriers to saving money, as we are continually forced to commit our capital to paying bills and reducing deficits. This can be debilitating, so eliminating debt is the first step towards building your savings and achieving some form of financial security. You must first calculate how much it takes to service your debt each month, before opening up lines of communication with creditors to create viable payment plans. This will enable you to gradually eradicate interest repayments and eat away at your debt, freeing up more of your income to invest into savings.
It is also worth reviewing an up-to-date credit report, as this may help you to identify credit agreements or debt liabilities that are inaccurately recorded. These can then be challenged and even removed where applicable.
 2. Set savings goals and identify the best accounts
Once you begin to save, you will need to set goals and identify the best vehicles for accruing interest. Establishing savings goals enables you to introduce discipline and create a viable fiscal plan, while choosing the right accounts ensures that you are able to access the best and most rewarding interest rates. From private investment to the new individual savings accounts and self-invested personal pension plans, you will need to compare the full range of the market if you are to make an informed choice to suit your goals and expectations.
 3. Speculate to Accumulate
 Over time, these methods will help you to build savings and accrue wealth. This opens up new savings opportunities too, so long as you are willing to speculate and spend money in order to reduce future costs. The procurement of solar panels is an excellent example, as while this represents something of an expense it typically repays your investment after five years and delivers a nominal profit thereafter. By investing in the reduction of your energy consumption and costs over time, you can reap rich rewards in the long-term.