After successfully selling your home, you might receive a feeling of elation that lasts for several days.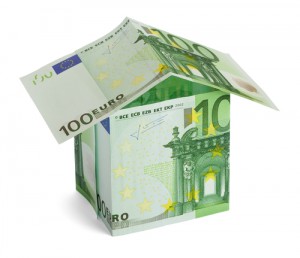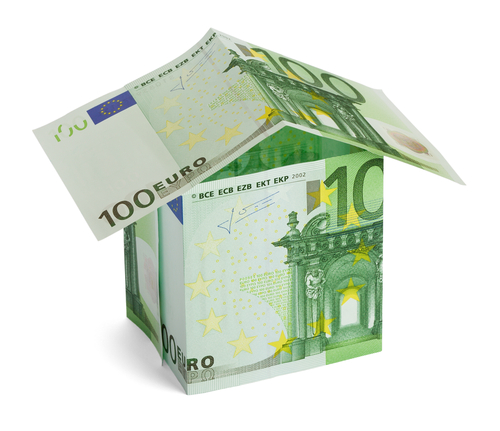 The house move is finally considered 'real,' and now the long march to your new life begins. What an exciting time this is! It's a time for you to stretch your horizon, and move to a new location in pursuit of a lucrative career or other general life change. This is a time to be happy and reflect on all of the possibilities headed your way.
You've managed the selling of the house through a professional property estate retailer like HungryAgents.com, you've put an offer in on the new house and it's been expected, and your career seems to be blossoming. After all this good news, it can be difficult to remember what responsibilities you have to the homeowner after you. However, as a general moral principle, it's worth taking care of these before you leave. Just because you've sold the house doesn't mean you need to leave it in a state of disrepair.
Put yourself in the shoes of the family or person who's' moving into your property. What would you like to see as soon as you step over the threshold? This article will help you stimulate this imagining, and leave your property in the best position you can before you leave for good.
Clean
No matter how clean you believe you live, it's important for this last clean of the household to be one that's almost over-the-top. It's not virtuous to leave a property dusty or dirty before you leave, and even though you might be able to get away with it, it doesn't necessarily spawn good feelings in those you've just had a successful business relationship with while selling. Make sure to polish all surfaces, remove all grime from the exterior walls with a power blaster, and clean the carpets.
Repairs
It's not your job to secure significant home repair for those moving in, but it is your job to take care of the little repairs that could become an issue for the new tenants down the road. Leaky pipes? It's important to fix them now, simply, and prevent a horrible incident occurring for the new family moving in. Just be a responsible homeowner, and repair what's necessary, without fixing the big faults that you agreed the new tenants would fix in advance of the contract being signed.
Upfront Costs
You need to be upfront about the costs your house will need to repair certain areas. If there are places lacking in polish, it's important to be forthright about this, as well as providing a cash estimate for your new tenants to help factor into their costs. If this is the case, consider dropping the asking price of your property somewhat to help them mitigate the repair endeavor.
Energy
Take care of all the energy bills and make sure your tariffs are closed before the new family comes. This stops them from being stuck with a nasty energy bill that they shouldn't be liable for. Be upfront with your energy companies that you're planning to move months in advance. Before the line is even signed on the sale contract, your energy company should be aware that an offer has been made and you're about to accept it. This will allow them to cancel the necessary packages on the most convenient date for you and the new tenants.
Before you leave for good, cover any furniture you're to leave behind with some dust sheets, and secure the property effectively so as to prevent anyone breaking in who has noticed you're moving. You can now move into your new home, resting easy in the knowledge that you've carried out your moving duties to the best of your ability.