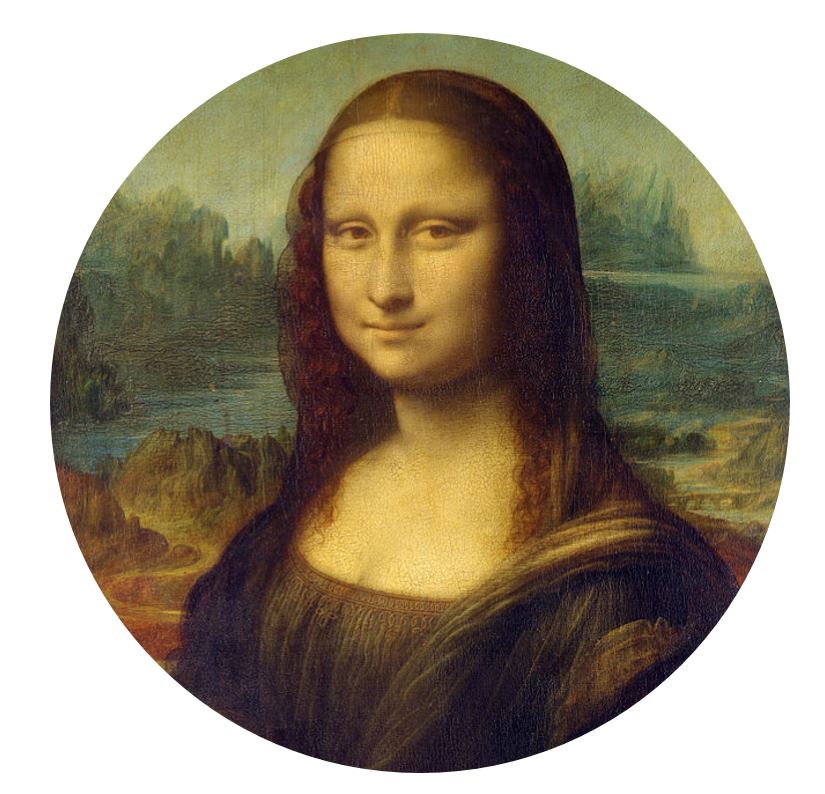 On April 6th, the start of the new financial year, a new ISA class was born.
The Lifetime ISA, known as the LISA has been launched to help first time buyers and retirees save up for life's uncertainties.
A alternative to the Help-to-Buy ISA, the LISA allows for tax-free returns on deposits up to £4,000. Where it really stands out however, is that the government will also match your deposit up to 25%, meaning you could get up to £1,000 on top of your deposit – and get returns on the whole amount.
Another advantage is the possibility to invest in stocks and shares within the ISA. With the Help-To-Buy ISA you are limited to cash rather than investments.
Available for savers between the ages of 18 and 40, the LISA allows you to get a 25% match of your investment every year until the age of 50 years old. So long as you keep your money in the ISA until you're 60, unless you're withdrawing to fund a first home, you'll continue to get the reward. You will also be able to use the bonus as part of your deposit, unlike the Help To Buy ISA which only gives you access to the bonus after you have completed on your house transaction – useful for home furnishing and redecorating but less useful for increasing the size of your deposit.
So the LISA is better in many ways. That said, those that withdraw from a LISA for other means will be liable for a 25% penalty on the whole amount, which could render the ISA pointless. Therefore it may be said that the ISA is ideal for use as part of a long-term pension strategy so long as you know the risks.
Ultimately, it depends on your situation particularly as the government's auto-enrolment pension scheme also offers a good return for pension savers and is more stable. Also if you're a higher rate tax payer  you are likely still better off with saving in a pension. So it may be worth considering the LISA as just part of your pension and long term savings plan, rather than the entirety of it.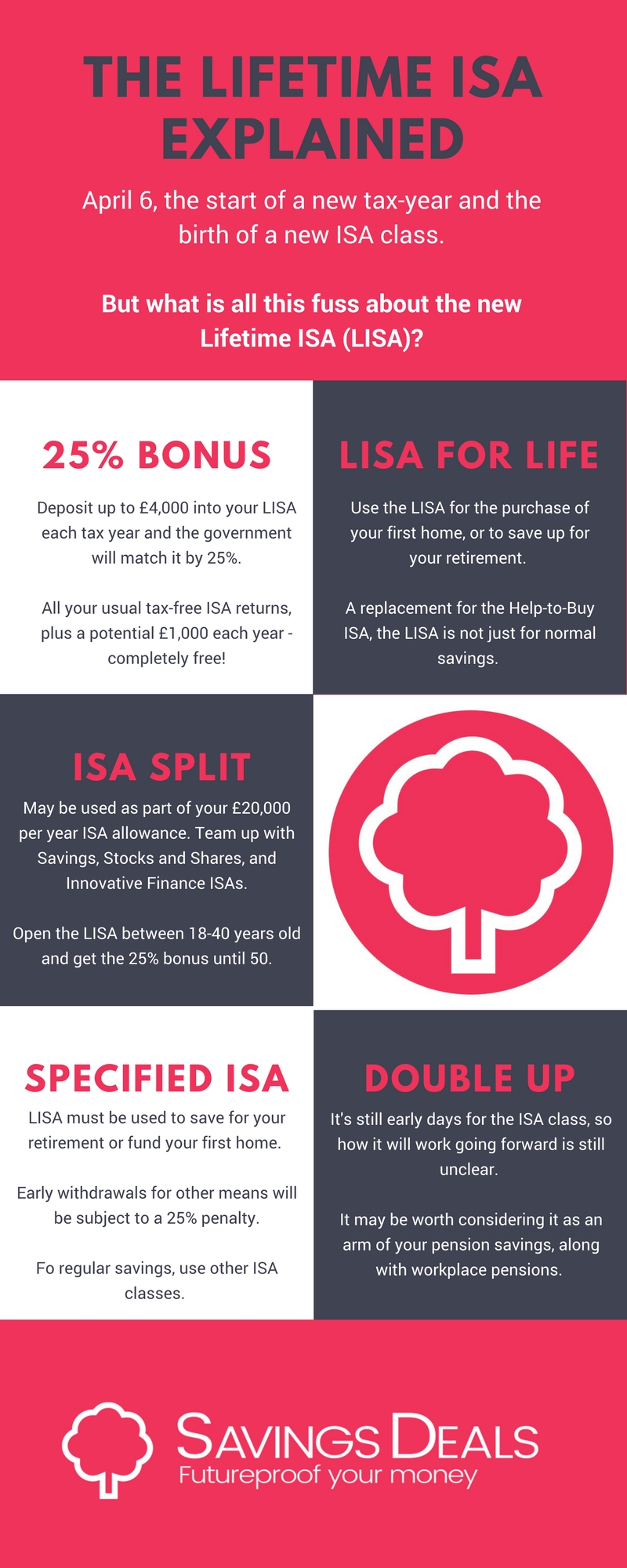 Credit to Savings Deals