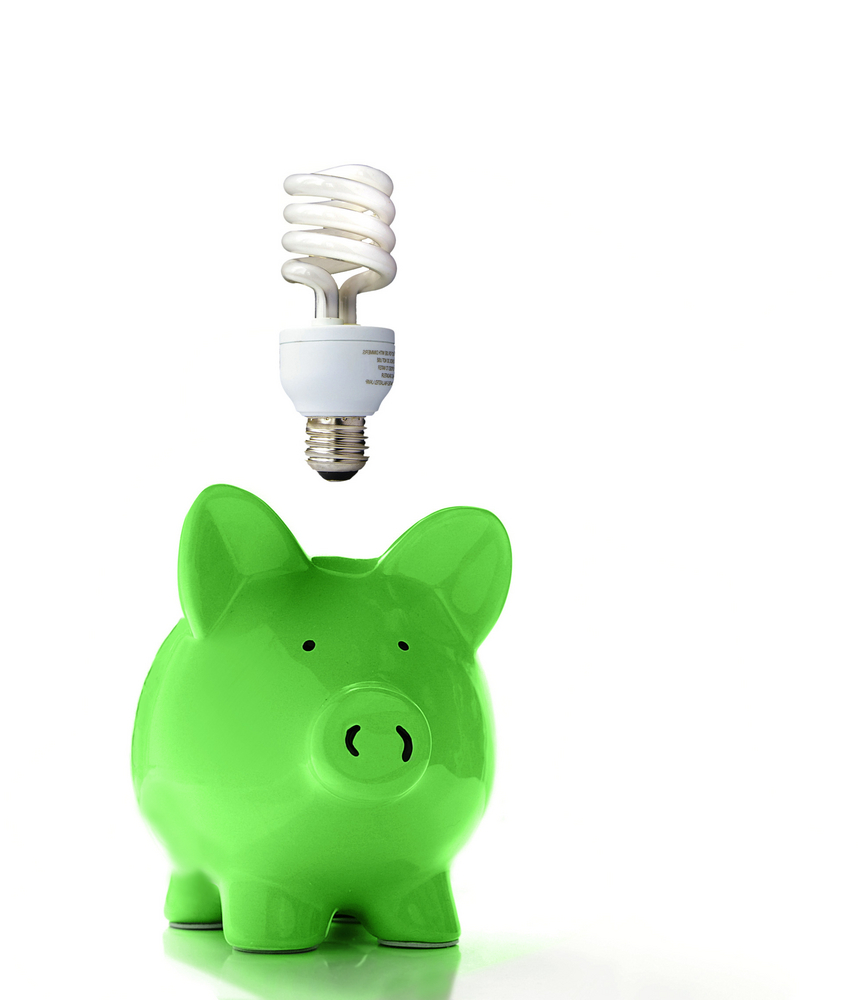 The cost of your energy needs is something you should keep an eye on, and ultimately I'm writing to tell you it's easy to switch energy providers if you find a better deal.
This article will show you how.
Learning how to maintain control of your energy bills is easy to do with a little know-how and will likely save you money time and again.
If you live in the UK it's likely that you currently get your electricity and gas from one of the 'big 6' providers. However, there are many other providers offering perhaps better tariffs for energy but people lack the confidence when it comes to switching their energy tariffs
Just 4% of householders think that the big six energy providers are working hard to keep prices down for their customers
29% of people expect to switch away from the big six in the next three years
But despite this, 17% still say that they would not consider moving to a smaller supplier
(Source)
A smaller supplier may be better for your needs but to be sure you need to do a bit of research (and it's not as difficult as you may think)
Research Your Options
If you're reading this it means you already have the means to see if you can save money on your energy!
The tool?
The Internet!
Whilst it is possible to use the phone to call most energy companies to ask about prices, it is worth going to their web sites to see what rate plans they offer. This will not only give you a visual of their pricing structures but also provide you the time to compare several different companies at once. You can also make it even easier  on yourself by going to a price comparison sites such as USwitch or TotallyMoney. These sites are great to learn about all gas and electricity suppliers;. their plans and tariffs; price history, and customer satisfaction scores.
One thing I like about TotallyMoney's offering is that they give any commission they get from the power companies to charities that help people in fuel poverty . Typically this commission is around £38 for a dual-fuel switch, but whatever the amount received, 100% goes to charity–an absolute win-win for everyone involved.
What Switching Involves
You may think that switching is complicated, but it really isn't at all. When you go to comparisons sites the first step is to give your postcode and email address. This allows the sites to check to see what energy providers operate in your area to begin searching for the best tariffs.
Once you have put in your postcode you are asked a couple of minutes worth of questions about your electricity and gas consumption, like how much energy you use and who supplies your existing consumption. You can get all this information from your provider, either from written statements or online if your current provider provides that feature. They will also ask you how you are able to pay as paying by direct debit is the power company's preferred method and therefore can result in the cheapest tariff offer.
After you have put in this information, you can compare across the market and find the best tariff for your needs. If you then click through your new energy provider will sort out all the details meaning you don't have any other excuses not to change and save money!
Understand Your Needs Vs the Contract
One of the trade-offs that many energy consumers encounter when searching for better service is choosing between lower electricity prices or a more flexible contract. Once you decide which company is best for you, do some extra research (for example, by talking with a supervisor via telephone) to find out what your options are for terms of service. You may be able to negotiate a more flexible payment plan or length of contract if you reach out directly to the company.
What about Green Energy?
Next, you should consider what you want your ultimate energy goal to be. If you are into renewable power, you should definitely research some green energy companies. This is one of the largest growing sectors in the energy industry in the UK, thanks to the aggressive campaign to establish more offshore wind power. Green energy has several advantages, including the chance to have a minimal environmental impact and use some of the newest technology in the energy industry.
Renewable energy may or may not be cheaper than your current supplier, but it could provide you with better service, which is something that many subscribers value just as much as money. This is because many green energy suppliers work on a local level, meaning that they remain close to their customers and take into consideration what these consumers would like to see from their energy service.
Conserving Energy
Once you have decided to switch to the company that offers the best offer for you (financially, service levels or green credentials), you can take your energy savings even further by conserving energy at home. Inexpensive installations such as low-flow shower heads, programmable thermostats, and sturdier insulation will only cost you a few pounds but could help you save hundreds of pounds in energy per year.
You should also consider upgrading your household appliances, namely the refrigerator, dishwasher, washing machine, and clothes dryer. These machines are constantly being improved by manufacturers so that they give better performance and use less energy, so if you have had the same appliances for near a decade, an upgrade can actually end up saving you money in the long run.

So, as you've just read, the best approach to take to tackling your energy bill is a multi-pronged one but hopefully you will be inspired to check to see if you are on the best tariff for your needs;
Switching energy companies can help you save a huge amount each year, but the savings challenge doesn't end there. Becoming more energy efficient at home can also help you keep more of your hard-earned money, so keep thinking of ways to save energy for a fuller pocket and a more stable bank account.
Happy researching!