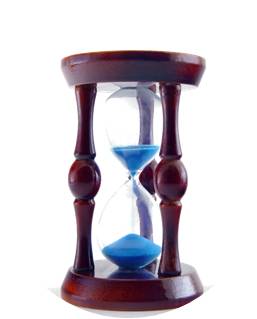 It's ISA time in the UK and it would seem that every financial services provider is going all-out to make sure that everyone is taking advantage of their ISA before the new financial year begins next week. But is it really worth all the fuss?
In short, an ISA is an 'Individual Savings Account' in the UK that allows you to save for anything, tax free. The best way that I've heard an ISA described is as an umbrella that stops your savings from being rained on by tax. And within your ISA umbrella you can cover both cash and Stocks and Shares from being rained on.
For the 2009/10 tax year ending this week there is a total savings limit of £7,200, up to £3,600 of which can be in cash and the rest, up to £7,200 total (including cash), can be in stocks and shares. For American readers ISAs work very similar to Roth IRAs (tax-free post-tax savings) but us Brits are not limited to saving only for retirement –we can use it for anything!
With such a great opportunity to shield your savings from tax it's understandably a very popular way to save and one that Magical Penny will be exploring fully in the coming days. But not today.
Last Minute Saving
Yesterday I had an amazing opportunity of working with one of the UK's leading financial service providers (a rare treat for a personal finance blogger!) and I heard first-hand the number of people rushing to take advantage of the 0910 ISA allowance before the new tax year begins next week. The time-sensitive nature of the calls coming in really hit home to me the fact that so many people rarely consider financial decisions until the last minute: when the deadline is beating down on them:
Many leave depositing savings into an ISA until the last few weeks of the financial year.
Many leave saving for a house deposit until they begin thinking about buying a house that very year.
Many leave retirement planning until they are in their 40s and 50s, having previously thought they had plenty of time.
Don't get me wrong: I understand the thrill of doing things at the last minute. I'm even writing this post in the early hours! But when it comes to growing your pennies: 'last minute' is definitely not the way to go. Make a promise to yourself to do something today to grow your pennies and remember slow and steady wins the race: Save something every month, regardless of what's going on. When you're just starting you don't need to worry about ISA deadlines and interest rates on your savings. Just start.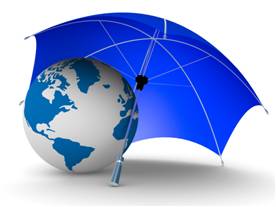 Making sure as much of your savings are shielded from being rained on by tax is a worthy goal but it is much more important that you are saving as much as you can in the first place so you are not left scrambling around trying to find as much money as possible when deadlines start coming up.
Avoid the fuss and simply save what you can in any account. There's plenty of time to find the right accounts once you are in the savings habit.  If you're not quite ready then set your savings goals in motion and bring on the new tax year!
Magical Penny does recommend you use your ISA allowance but recommends gradually filling it throughout the year rather than being in a rush to 'use it or lose it' -it gives you a chance to find the best rates and makes the process of saving less stressful and more easily automatic.

In other news:

If you don't already know Magical Penny has launched a free prize draw! Read the 2nd Magical Penny Newsletter here for details and subscribe for a chance to win a great personal finance book!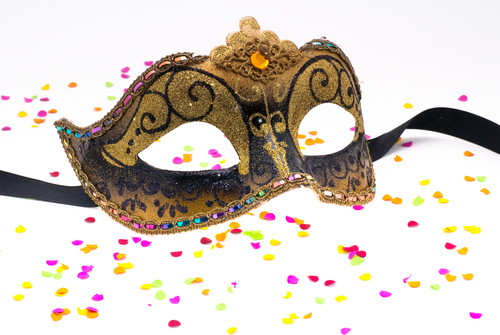 Magical Penny was featured in Carnival of Personal Finance #250. Thanks Mike @4 Pillars
Follow Magical Penny on Twitter!