The typical smartphone user utilises 2-3 GB of data every month.
Most phones provide a breakdown of the data usage. They display an analysis of data usage for every application on your phone. As such, you can determine the data used up by popular apps like Spotify, Instagram and Whatsapp and set a data range for each application based on your billing cycle.
Users who have never set a data range are likely to find a cumulative figure of data usage from the time they activated their phones. The next discussion will help you determine the data your phone needs to save on monthly billings.
Determine How Much Data you Need
Estimating the amount of data your applications need may prove difficult. It is only possible by knowing how much data you use every time you download a movie, check the email or stream a song. Rough estimates show that an average data user consumes up to 1.9 GB to watch a two-hour movie in the regular definition setting. However, if they are streaming a high-definition movie, they uses 4.2 GB. Gaming apps use up 43MB while streaming live music for an hour consumes up to 80MB.
Of course, all the estimates depend on the supporting browser on your phone. YouTube, for example, provides live streaming options, i.e., high, low and medium video quality, which is adjusted manually. Thus, your phone is likely to consume up to 1.5 GB per hour when live streaming a video.
Netflix, on the other hand, uses up to 3GB per hour if you are streaming a high-definition video. For social apps like Facebook and Instagram, you are bound to use less data if you utilise the apps without watching videos or uploading videos and photos. These estimates should help you make an assessment of how much data your phone requires and adjust your monthly payments.
Managing the Use of Data
Switch to low data consumption Settings
Alternatively, you can determine how to reduce usage without tapering off the number of videos you watch. You just need to turn off particular applications from your settings menu or adjust individual settings without compromising on the way you use the phone. Depending on the data usage, you can focus on apps that consume most of the data.
For applications such as YouTube, you may switch to the low-quality option for videos and music. A social media application like Facebook allow you to turn off the automatic video option as it takes up lots of data.
Adjust your Data Plan
The use of all such data apps often causes users to exceed their monthly data limit, leading to additional charges. Any data bought outside the initial monthly subscription is more expensive.
Instead of paying for add-ons, users should consider upgrading to a contract that provides a higher data usage. The prices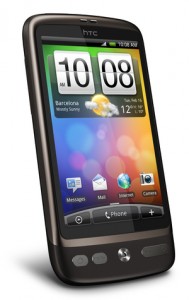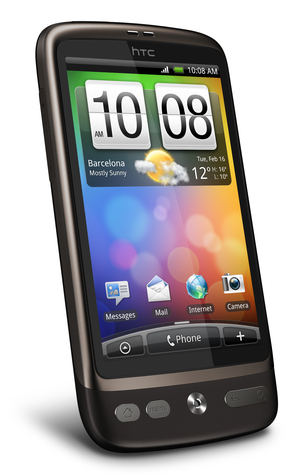 differ, which depends on the tariff you have subscribed to and the network available in your areas.
It is advisable to wait for one month or two to determine how the new habits affect data usage. If your usage still exceeds the monthly plan limit, then you can upgrade to another plan.
Use WiFi
With WiFi, you don't have to use cellular data. As such you can stream, upload and download videos and music without using up lots of data. For example, users who listen to Spotify on their way to work can download their favorite playlist at home using WiFi and listen in an offline mode to save on cellular data.
Getting acquainted with various ways of saving on mobile data goes a long way in managing cellular data and making notable monthly savings. You only pay for mobile data you need.