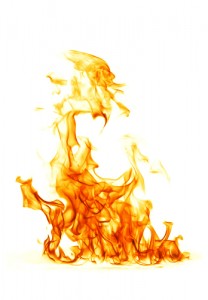 If you've ever considered some kindling to help that entrepreneurial spark of yours become a raging fire, then I can't recommend this sale more highly. It's made up of products from many ridiculously awesome people doing great things online.
And you can learn how they do it!
I've met many of these authors personally and know they are doing some world-changing stuff.
Check it out.
It's only around for 72 hours.