There are so many simple money saving (and earning) tips floating around the internet. You definitely would have heard things like 'turn off the TV at the switch' and 'check the taps and showers don't leak' for example. But there's always some that you might not have come across or thought about….here are a list of some money saving and earning tips that you can do from home, and you might even have fun doing them!
Tip 1: Sign up for a Frequent Flyer rewards program
This one works better if you're in America or Australia were  frequent flyer programs are more generous, but it's worth looking around for frequent flyer programs out there offering great rewards for everyday spending.  Spend enough at one chain and you've earned yourself free flights or other rewards.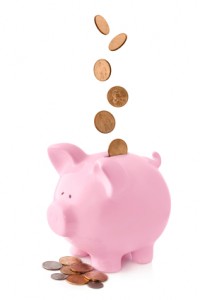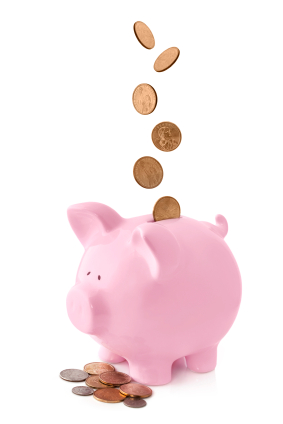 If you haven't got enough frequent flyer points saved for a holiday, remember you can always save money on holidays by going camping. Camping can be a rewarding experience that you can easily enjoy with your friends and family.
Tip 2: Get an awesome piggy bank
We've all had plenty of loose change floating around in our wallets, pockets and cars. Lighten the load by putting your spare change into an awesome looking piggy bank. If you get yourself a hip looking bank, you're more likely to enjoy paying attention to it. Once it's full, take it down to your local bank to convert your small change into useful money. Deposit enough money and you can even earn a little extra interest on your savings.
Tip 3: Hunt around your house for treasure
You likely have lots of books, DVDs and games lying around in your house. While they were fun at the time, you might not care for them anymore. Why not trade them in or sell them on to generate some extra cash to pay off debt or top up your savings account?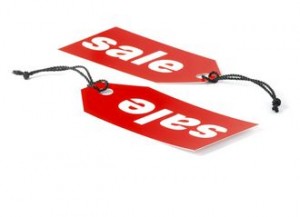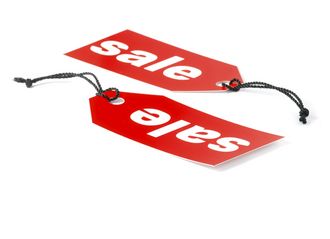 Tip 4: Use coupons as often as you can
Save printed coupons or vouchers from your local stores in a bowl or box near the front door. Make it a habit to check for coupons before going out. There are plenty of online coupon sites too such as Ebates that offer L.L. Bean coupons and other coupons for online and local stores. Check for coupons and discounts before making any purchase online or locally. Coupons can save you loads of money as long as you remember to use them.
Tip 5: Exercise with friends outdoors rather than at the Gym
Gym memberships can be expensive with long contracts that often have hidden fees and costs. Save money by doing your workout at home or in your local park. If the exercises you would normally do in the gym require equipment, research other exercises that target the same muscle groups that you can perform without them. If it's the spin class you enjoy, get yourself a bicycle. It's a short term spend that will save you money in the long run. Riding outdoors is a great way to see new places in your neighbourhood and is more enjoyable than stationary bikes.