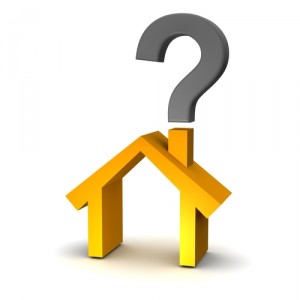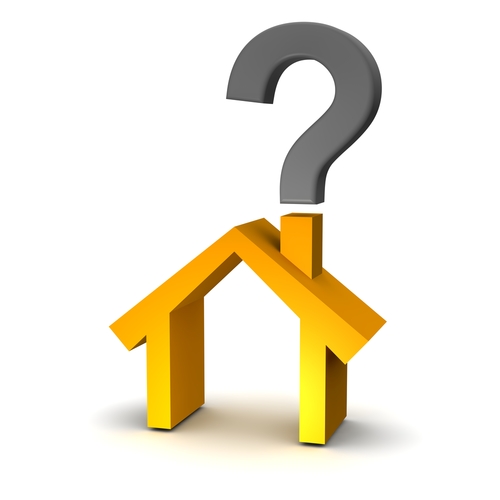 There are a lot of different factors that play into buying a home.
Circumstances can make things a little more complicated sometimes. But if a home sale is straightforward, it shouldn't take any more than twelve weeks from the moment a price is agreed. But the truth is that there are a lot of buyers who don't see the keys until a lot later than that. You're not in control of all the factors that can delay a house sale, but for those you are in control of, you should be helping speed things along, not slow them down.
You're not communicating
Having yourself as prepared as possible from the moment you talk to the seller is the best place to start off from. For instance, a lot of delays are caused by a mortgage lender not being a part of the process early. Mortgage lenders are busy people, after all, so the sooner you get in touch with them with things like timeframes you're working in and deadlines, the more time they have to make sure you meet them. Similarly, if you're planning on making conversions or extensions, a lack of planning permission can slow down the conveyancing process. Keeping everyone in the loop of changes and demands is essential.
You don't have the legal ball ready to roll
It's an unfortunately common mistake that buyers don't know they're going to need legal help with buying a home until they have a price and everything agreed. This means that the seller could be ready to get things started on their end but you need to get a conveyancer. What conveyancers like Bannister Preston do includes things like finding out what local authorities are responsible for what so you have a clear understanding of any proposals or developments in the future that will affect the property or issues with planning permission as mentioned above. As soon as you start looking for properties, you should have this essential partner in place so they can keep you informed all throughout the buying process, instead of forcing you to wait.
You're beating around the bush
Many people far too long waiting to get to the point where a sale is agreed in the first place. Negotiating well is an important part of buying the house. But taking too long trying to negotiate isn't only going to slow the sale, it might frustrate the buyers to the point that they no longer want to deal with you. Make sure that you already have an idea of your needs and wants in mind, that your negotiations are backed up by evidence like a home inspection, and your expectations are reasonable. The negotiation part of the sale shouldn't necessarily be rushed, but no-one wants to spend a month talking without reaching any agreements.
Again, you aren't the undisputed master of how smoothly or not a house sale goes. All you can do is make sure you're not making the mistakes above and keep things as ready to go from your end.