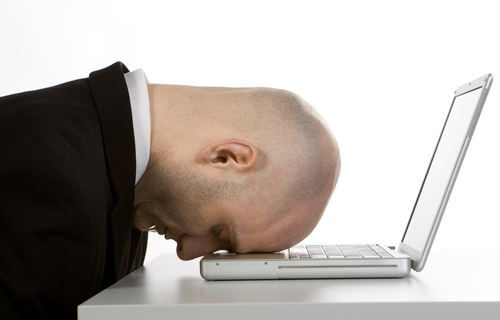 Inevitably, from time to time,  life gets busy or you have days where you feel unwell (or even both!).
Such days may send you off-track,and mean you risk missing your goals or not following through with your intentions.
Your finances can also come under-fire occasionally:
There are times when you are too tired to cook so you order a takeaway.
There are times when a bike puncture means you opt for a taxi.
And there are times when you simply spend a bit too much money in starbucks!
Life doesn't always go to plan so neither does a budget (!) but there is a solution of sorts:
Automation!
If you do this then…
You still may have months where you spend more than you intend but you'll always have that automated transfer into your savings account.
You may not feel up for saving money but you know you've automatically invested a portion of your earnings into the market for the future.
You might not have the energy to research the best places to grow your pennies but you know you made some educated choices at the start of the year and now you don't have to worry about the ups and downs of the market day to day. You can concentrate on getting some rest!
In case you've not figured this out yet, these examples are all related to me over the last couple of days.

I'm sure, however, you can all relate to them and I hope that, if you haven't already, you decide to automate some positive financial choices so you reach your goals (hopefully) regardless of your every-day situation.
Happy Wednesday! 🙂