Are you extending your home? Make sure you consider the implications for your home insurance policy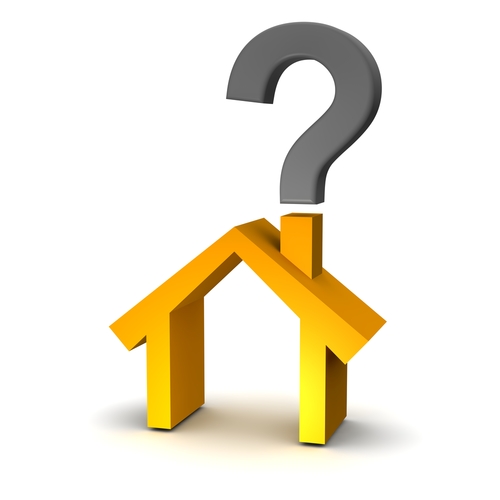 Whether you're extending your home, or simply redecorating, it's always good to make sure your home insurance policy is up to date.
Building an extension is a great way to gain extra space without the hassle of moving. But you need to be aware that some extensions might have an impact on your home insurance policy – so do check before you start work. And it's important to keep your insurer informed while you're doing the work too.
With the high costs of buying a house, it's no surprise that more and more people choose to stay put and expand their existing home instead. They may convert their loft to give them an extra bedroom and bathroom, or add an extension to make more space for an addition to the family. Adding conservatories is also very popular as they can create a very light and open space.
Other extension plans may involve changing how the living space is used. For example, if you want to be able to work from home, you may decide to convert your garage into an office, or build a summerhouse at the bottom of your garden so that you've got a designated work space away from your living area.
 Whatever your expansion plans, it's important to check where you stand with your home insurance. And if your existing insurance is getting close to its date of renewal, you can also get some home insurance quotes to find the best deal.
Make sure you use trusted tradesmen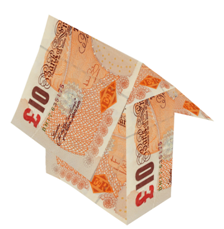 It's a good idea to do your homework when you are using tradesmen or craftspeople like builders, plasterers, electricians and carpenters. Choosing the right one can be the difference between a good and bad job. Make sure they are reputable and qualified to do their work.
The best way to do this is to check that they are registered with a recognised governing body. Also, ask around with your family and friends to see if they can recommend somebody you can trust and rely on. And be sure the tradesmen you use have their own insurance for any work they carry out – as most home insurance policies will not cover them or their work.
Whatever you're doing to your home, you should always keep your insurance company informed and updated. And whether you're doing work or not, you should always have the right home insurance policy in place.
Halifax offers both home and contents insurance together. Visit Halifax's website to find a great deal today.