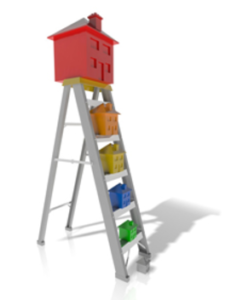 Getting on the property ladder can be a goal for many.
Having your money being spent on your own mortgage, rather than someone else's, is what it is all about. You are investing in something that is yours, and you can sell it at any point should you need to. But there are other costs that come with owning a home that you won't necessarily have if you are renting, depending on what your contract is. So if you are looking to get on the property ladder soon, then there are some things that you need to take into account when making your calculations. Do you know about all of these extra costs?
Council Tax
Unfortunately, not all council tax is created equal. So even if you have been paying council tax in your rented property, will the council tax band of your new home be more expensive than it has been previously? If it is a larger home and definitely has more bedrooms than before, it will be in a higher band. So as part of your mortgage calculations, you need to include the council tax with it. Can you make the extra repayments each month?
Energy Bills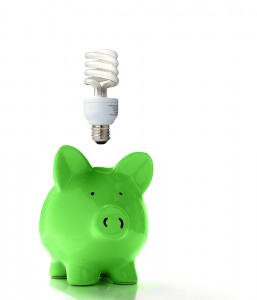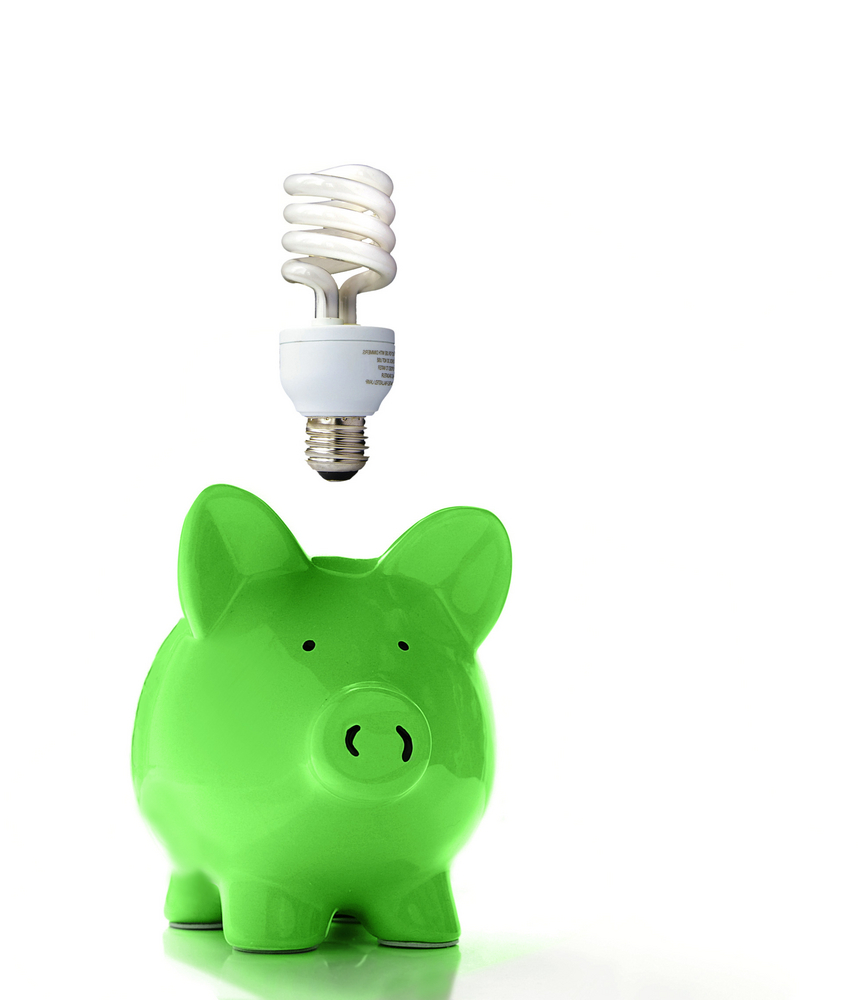 If you are moving into a new build property, then the chances are that your energy bills will be quite low. Compared to an older home, a new home will be well-insulated, warm, and much more energy efficient. So your bills could be less than before. Again, this is something that you can check with the estate agent as they have energy rating details. However, if you are going to be moving to an older and larger home, then your energy bills could rise. It isn't the end of the world, as long as you're on the best tariff. So check an energy provider comparison site like http://selectra.co.uk/, to see what tariff will work out best for you. If you can get locked into a reduced rate for a couple of years, then that can often be the best way to go.
Maintenance Fees
Generally, this will only apply to flats, as someone has to take care of the communal areas, staircases, and lifts. So often there is a yearly maintenance fee for the property. No doubt you will get told what it is when you are looking to move. But make sure that you are checking your finances and working to a budget. There is no need to get into debt for something like that.
Parking Permits
In places like London, you need to pay for a parking permit to be able to park on the street that you live in. Quite crazy, but you can see why they do it. Would this be the case on your new home? You can always check on https://gov.uk/parking-permit if you need to. Weigh up the options of paying for it versus using other streets closeby. It can save you money to do the latter but may end up being more hassle.
Have you got any other considerations that you would include in the list?