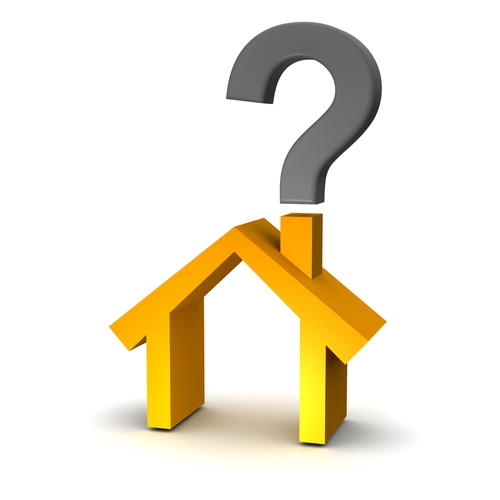 If you are planning to buy your first home now or in the near future, you're probably excited about the prospect of owning a property of your very own. No longer will you have to deal with bossy landlords, high rents, and regular moves; this is all exciting stuff, but you shouldn't let it blind you to the realities of buying a home. Being a first-time buyer is not easy, so you need to do what you can to make the process less difficult. Here are some simple tips for doing just that:
Start Saving as Soon as You Can
The sooner you start saving for your down payment, the easier it is to buy your first home when the time is right. If you leave it too late to start saving it is likely that you will have to take out a much higher mortgage, which will cost more and take longer to pay off.
Don't Rush In
It is understandable that you would want to purchase your first home quickly. You want to be free from the shackles of renting and able to do your own thing in your own space, after all. However, don't let this push you into buying the first property you like; play the field, see lots of houses and then make the decision. There is no rush, and by waiting, there is a good chance that you will stumble upon a much better home than that first great house you saw!
Make All the Necessary Checks
Before you make an offer on a property, you must make all of the necessary checks to ensure that it is in good condition and that you will have few problems should you decide to buy. Be sure to compare conveyancing quotes, builders quotes, and quotes for any other professional you have to hire to make checks beforehand so that you don't spend more than you have to on this part of the process.
Start an Emergency Fund
As well as saving for a down payment, you should also consider setting up an emergency fund that you can use to cover any extras that crop up when you move into your own home. Often, the cost of utility bills, repairs and maintenance can come as a shock to someone who has been renting for a while, but if you have an emergency fund in place, you won't struggle to get by.
Shop Around
When the time comes to get a mortgage, don't just go to a couple of banks and pick the cheapest of the two; shop around as many mortgage providers as you can possibly manage to ensure that you get the best deal for you.
Enjoy the Process
Most of all, take the time to enjoy the experience. After all, you only buy your first home once, and you do not want to look back on that milestone in your life with nothing but regret and bad memories of stressful times. As long as you use your head, there's nothing to it, and you'll make the right decisions anyway!
And check out other Property articles on Magical Penny for more tips!