Today's post is a guest-post from Emma.  Magical Penny is predominately aimed at those in their 20s and 30s, encouraging you to start saving for the long term.  As you get older, it only becomes more important  to make sure you are prepared for the next stage of life. Today's article takes this topic further into the future. Take it away, Emma.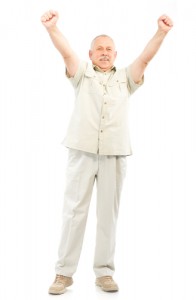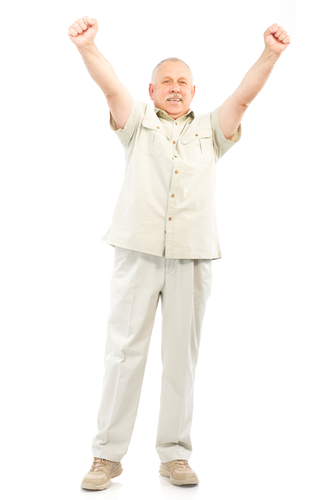 A new survey has highlighted how changes in the economy have made things more difficult for some people to make some provisions for after they've gone.
Conducted by Engage Mutual, a provider of a range of products including over 50 life cover, the research polled 3,000 people across the UK. These people were asked about their plans to leave a will behind when they die.
It was revealed that 33 per cent of those who have already made a will are concerned that by the time they die they will have spent everything they had to pass on. One fifth of people also said they'd been changing their mind about what the contents of their will should be after rethinking who should receive the inheritance.
Commenting on the study, Engage Mutual spokesman Karl Elliott said:
"Wills are an important part of life planning and are there to ensure that your wishes are carried out when you die. It can be a complex process, and sometimes life's twists and turns can make it more so, but a will can be changed to account for changes of mind."
Another option you may like to consider to help your loved ones after you die is an over 50s life insurance plan. Policies differ between providers, but most will ask that you fall within a certain age bracket at the outset, 50 to 80 years old, for example – and are a resident of the UK. Once the cover is set it up, the benefits are be payable upon your death, provided you've kept to the terms and conditions, and are able to maintain the monthly premiums.
However, it's important to remember that an over 50s life insurance plan carries no cash-in value and is not a savings plan. The policy will only pay out when you die and any benefits, while free from income and capital gains tax, could be subject to inheritance tax – unless the policy has been written in trust. You can apply online, over the phone or by post, and providers will offer you the opportunity to get a quote that lets you see how much cover you could receive based on a specific monthly premium. It should also be noted that you could pay in more in premiums than the plan pays out in death, but this will depend on how long the premiums have been being paid.