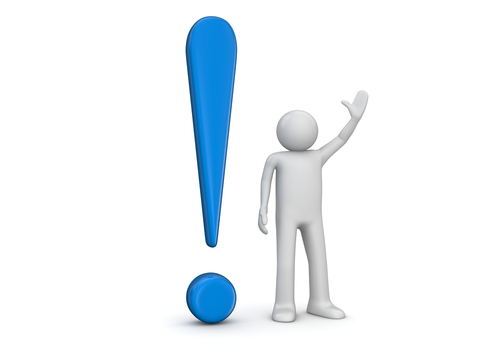 The world economy is still struggling.
With unemployment figures at a record high, many people who are in work are accepting low standards of care at work in order to keep their position. Work-related stress, which can lead to clinical anxiety and depression, is on the rise as employees are ignoring the 48-hour per week guidelines set out in order to keep up with the pressure of an increased work load.
An extra contributing factor to this is the growing necessity for employees to take on more work than they are contractually obliged to do, and so are doing tasks outside of their professional field.
Employers, particularly those within medium and large businesses, are taking advantage of this fear of unemployment not only by piling on the workload, but by cutting back on benefits such as sick pay, holiday pay, and bonuses. The sick pay and holiday pay cut backs only add to the work related stress as employees feel they cannot take a break, and the cuts in bonuses mean they feel undervalued; all of this can contribute to rising levels of depression.
Know Your Rights
This is a very unfair situation.  The economy should not be affecting the rights of employees who are feeling increasingly over-worked and under-appreciated. It's important that you know what you are entitled to by law, and not to let the fear of unemployment stop you from exercising your rights. This is not to say that you shouldn't do your bit in the office through taking on extra work, but if it is resulting in illness or accidents then make sure you know your rights.
The top thing to remember are that your employer is legally obliged to take every measure to ensure you are safe whilst at work. Should you have an accident or become ill and it was not your fault, there are laws in place to protect you. You are also protected against unfair dismissal if your employer takes action against you for filing a claim.
For more information about accident at work advice, you can click here.