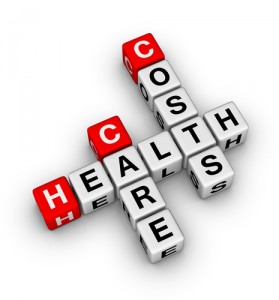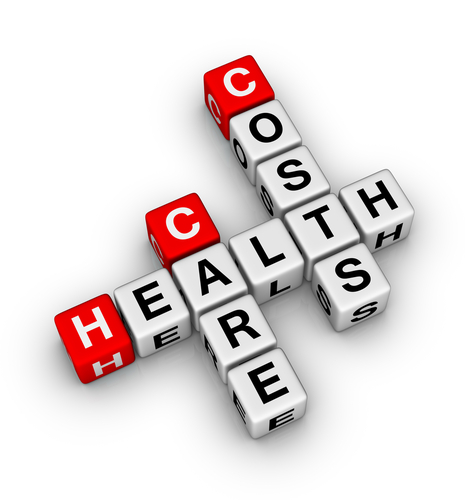 Like all insurance, health insurance is a financial product that protects you from costly medical bills if your health takes a turn for the worse or you suffer an accident. In the United States and other countries where medical care is not handled by the state, health insurance is incredibly important. Without it you are only an accident away from potential financial ruin as medical assistance is costly. In the UK, health insurance, otherwise known as "private medical insurance" is less important as the National Health Service is free to all – the costs are paid by everyone in the form of 'National Insurance' deductions from wages. However, despite universal healthcare in the UK, there is still a market for private medical insurance:
For those who want to be treated quicker than the NHS waiting list will allow for non-urgent procedures
To have greater choice on when and who does the operation
For those who want more luxury and comfort in a private hospital
If you're reading this, its likely you have decided to get your financial house in order and considering what insurance you need to make sure your financial plans are derailed.
If you are in the US it is imperative that you prioritise life insurance despite the cost, because getting sick can quickly eat into even the most substantial of savings, or worse lead you down a path of huge amounts of debt. One way to keep costs down is to have a high excess –the amount you need to pay should you need medical care. By agreeing to a large excess (or example $5000) this significantly lowers the cost of the policy, yet still gives you cover to rely on should your medical bills grow in the event of a medical emergency.
If you're in the UK, private medical care does have its benefits but for most healthy 20 and 30 some-things, it's unnecessary and your focus might be better placed on other things, like saving for a house or investing for your future. That said, it does more sense to self-insure by regularly putting money away into a savings account. Having savings always gives you options, so if you ever wish to pay for a speedy consultation or simple procedure, you can get things moving rather than relying on the NHS and its something long waiting lists.
It never hurts to prepare for a rainy day and if the time ever comes when you need extra pennies, they really will feel magical! Make sure you are always saving something!