Editors note: Today's article is a guest post from Mike.  Whilst credit cards can be controversial when it comes to personal finance, they certainly do have their uses. Just make sure you've paid off any credit card debt before you start investing.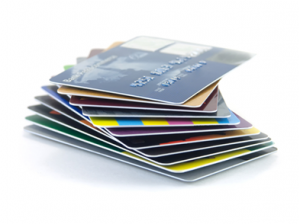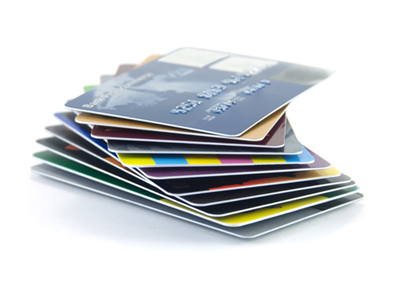 For most people, credit cards can be a handy way to pay for certain things over a longer period of time. This might mean taking care of larger bills, splashing out on a luxury item every now and again,or treating the family to a day out. But what many people don't take advantage of is the fact credit cards can be a means to help you better manage your money.
When you use your plastic wisely, it can do so much more. Of course, this is entirely reliant on how sensible you are with your cash in the first place and how dedicated you are to making sure anythingyou borrow is paid back on time. For those who have multiple credit cards, for example, it can often be sensible to use individual ones for specific things. So, if you want to clear existing debts, you might use one card for this and keep your other card for day to day expenses or emergencies only.
One thing everybody should do is compare credit cards to see which has the best rate of interest.If the rate on offer is better than what you are currently paying out to your current provider, thenperhaps it is the time to switch. One thing that can also be helpful if you are planning to do this arebalance transfer credit cards, as very often these will give you 0% interest on the amount you bring across from your own card. However, this may only be for a specific period of time so, as always, it's best to check the details before you make the switch.
Another great option which can tempt people away from their existing provider is plastic that gives yourewards as you spend. Air miles credit cards continue to prove popular with people who are hoping to someday take a dream holiday to a destination they could otherwise not afford. As you spend, your air miles will accrue and if you have the account for a few years you could soon see them clock up enough to get you a flight to some exotic location or other.
The main thing to remember is that a credit card will work more effectively for you if you use it carefully, as opposed to maxing it out as soon as you get it. We all need a little help with bills fromtime to time or paying for expensive purchases, but with the right credit card – or one that gives you something extra each time you use it – your wallet can do so much more.