If you are self-employed, or even if you are not but have made investment gains or have other income, you need to complete a tax return each year.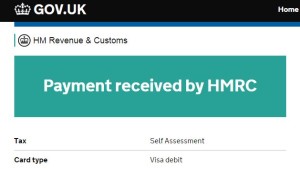 I have needed to do a tax return for the last few years due to income derived from this very site and a few other online ventures. I also do quite a lot of paid singing work in addition to my day job as a paraplanner in a financial planning business. Completing my tax return each year has been relatively simple but keeping track of expenses for the purpose of documenting them on a tax return takes some time.
You can claim for many different things as a business expense, but not everything qualifies. In America, tax returns are more prevalent than here in the UK and this info-graphic details some rather wacky business expenses that actually worked and were accepted!
Have a read and I guarantee some of them will make you smile!

Credit: allfinancetax.com