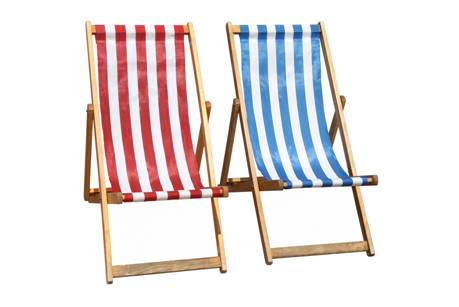 What do you hope your life will be like at age 65?
Productive days working on what you love? Sun, sea and sand in exotic locales?
Lazy mornings at home with your family? Busy days sightseeing on the Inca Trail?
We all have different visions of what we want our lives to be like when we're older. And we're living in unprecedented times where many of us are likely to have a long, healthy and productive old age. But having a vision will only get you some of the way –making a commitment to yourself to grow your pennies will certainly help you pursue your vision.
The Power of Today
When it comes to saving for the long term (traditionally know as retirement), many people have a fixed idea of when they will start:
"I've always said to myself that I'll start at 25"

"I'll sort something out in my 30s"

"I should be rich by my 40s so don't need to worry it now"
Even if you have good reasons for when you intend to begin your long term savings, the only correct answer is: "I need to start now". There will always be other financial pressures in your life and you may not be earning much right now but you should still consider the benefits of savings.
One of the many amazing things about being in our 20s and 30s is the impact we can have by saving hardly anything at all. We may not be earning much compared with our older counterparts but any pennies we do manage to save will have so much more time to grow. This isn't to say that you can't still enjoy the journey through life spending your hard-earned pennies but to keep in mind that anything you put away for the long term is worthwhile. We have the power. And that power is time.
What if I don't want to retire?
Around the blogosphere there's been a recent trend of writers proclaiming that they don't want to retire. For example Adam at ManVsDebt recently wrote that he's not planning on retiring but rather he's:
"focusing intensely on devoting energy to aligning my work, my passion, and my purpose".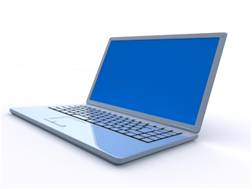 With the new information economy and digital revolution, more and more people are finding fulfilling work creating value in new digital intellectual mediums. As this kind of value can be created without the need for physical labour, it's the kind of work that could continue well past the traditional age of retirement.
Likewise those of us who have found fulfilling work don't want to retire: We have hopes that we can continue doing what we love for as long as possible. Sitting around waiting to die is not an option! It is said that doing what you love means never having to work for the rest of your life. Perhaps it also means you never really retire. And that's the plan for an increasing few.
Ultimately though, you can't rely on such plans: The world changes too fast. Health scares and accidents; industry changes; and the waning of passions cannot be predicted and could be devastating on your quality of life if you have not made any long-term provisions when these things occur.  Having pennies saved is an important level of security even if you do not intend on an idle retirement.
And if everything does go to plan, having a few extra pennies in your bank account certainly won't hurt as you explore the Inca trails!
Recommended reads:
http://www.obliviousinvestor.com/dont-retire/
http://www.providentplan.com/95/rethinking-retirement/
In other news, Lee is back writing at Five Pence Piece, another rare UK based personal finance blog. If you enjoy Magical Penny I'm sure you'll like Five Pence Piece too!
Have you started long-term saving? Or are there just too many other things going on in your life at the moment? If you have started already, what did you find helpful in getting you to start on the Thermals of Wealth?
Coming soon: Specifics on the best saving vehicles for each penny-growing goal.