One of the biggest purchases most people make is buying a car. If you're living on a budget (as you should be) and are diligently saving a little each month for your next vehicle, you want to make sure your patience is rewarded with a reliable automotive purchase.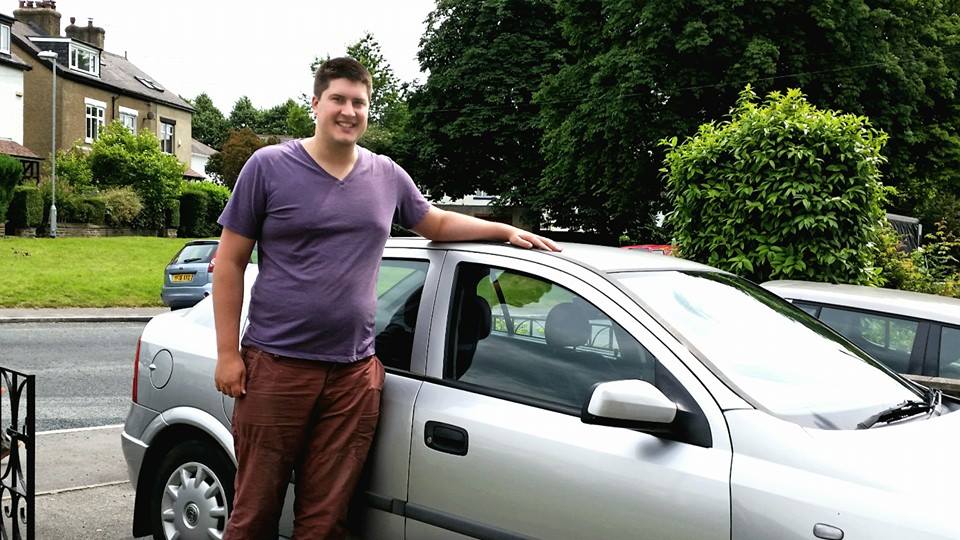 My first ever car
If you're buying second-hand, purchasing from a dealer is often a good bet, especially if you are inexperienced. Although you are likely to pay more than you would in a private sale, you can be reassured that the car will not have a hidden major fault and the car will be clean and prepared for sale.
This website has some great tips on some of the best ways to ensure your next car purchase is a blessing to your life rather than a curse. The first tip is my favourite: "Work out your budget". It is VERY easy to over-spend on a car, especially in the heat of the moment. You also need to ensure your monthly budget can cover all the other associated costs such as road tax, insurance and any potential repairs.
Remember, a car is not an investment
Some might argue a good car has a benefit of the obvious status conveyed, and comfort is a factor, especially if you have a long commute. Yet ultimately, they depreciate in value over time, with the possible exception of some classic cars and limited edition models.
If you are a more experienced car buyer, or know a friend who is, you may find a car that does not depreciate as quickly as the average. Some models have particularly good fuel economy or develop a reputation for exceptional reliability. But finding such a car takes a certain amount of research and knowledge, and the ability to negotiate prices at the start.
Even a great car cannot make the numbers work in your favour if you've over-paid for it.
Happy car shopping!