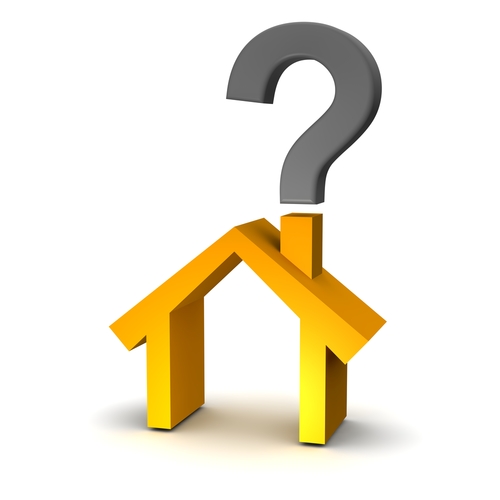 Buy-to-let mortgages are usually a little more difficult to obtain than regular mortgages and they can also be more expensive. They are also not regulated by the Financial Conduct Authority.
However, getting your first buy-to-let mortgage means that you have made the first step to becoming a property investor. Once you are over this first hurdle, you will also find it easier to obtain a buy-to-let mortgage in the future.
So what steps should you take to get your buy-to-let mortgage?
Be prepared
You will find it difficult to obtain a buy-to-let mortgage if you don't already own your own home. You will also find it more difficult to obtain this type of mortgage if you earn under £25,000 per year. In addition, you must be prepared to do your research before you even consider trying to get a mortgage. Lenders will want to see that you can cover the costs of your monthly mortgage payments as well as additional costs comfortably. This means you have to determine what your expected rent will be as lenders usually won't consider buy-to-let mortgages unless you can cover the payments by at least 125%.
Landlord expenses
There are some considerations you need to take into account before applying for a buy-to-let mortgage. One of the main expenses is insurance. You can apply for building and contents insurance if the home is furnished. Mortgage lenders normally expect you to take out some kind of insurance cover and there are different levels depending on the type of property you own. Additionally, you must account for the possibility that your property will be empty at some point. Account for around 8% of the year to cover times of repair or when you are between tenancies. You should also account for refurbishment and maintenance costs.
Research the market
Look at what rent prices are in different areas to get an idea of what you could ask. Also look at what demand is like for property in different areas as you don't want your house to stand empty for most of the year. A mortgage lender wants to know exactly how you will be paying the money back each month so if you are sure that you can easily rent out your property then this will give them more confidence when it comes to lending you a buy-to-let mortgage. Look into the services of a broker or a property buyer who will be able to give you an idea of what the market is like overall as mortgage lenders only give you information on their own products. A broker can also direct you to where the best buy-to-let mortgage rates can be found and who offers this kind of lending.
Should you want to let the property that you live in (for example, if going abroad for a spell) then be sure to inform your mortgage lender as this may break the terms of your mortgage agreement. You may need a higher deposit for a buy-to-let mortgage than a standard mortgage as there are many more risks associated with letting a property so bear this in mind before you start looking.