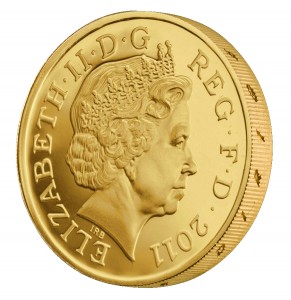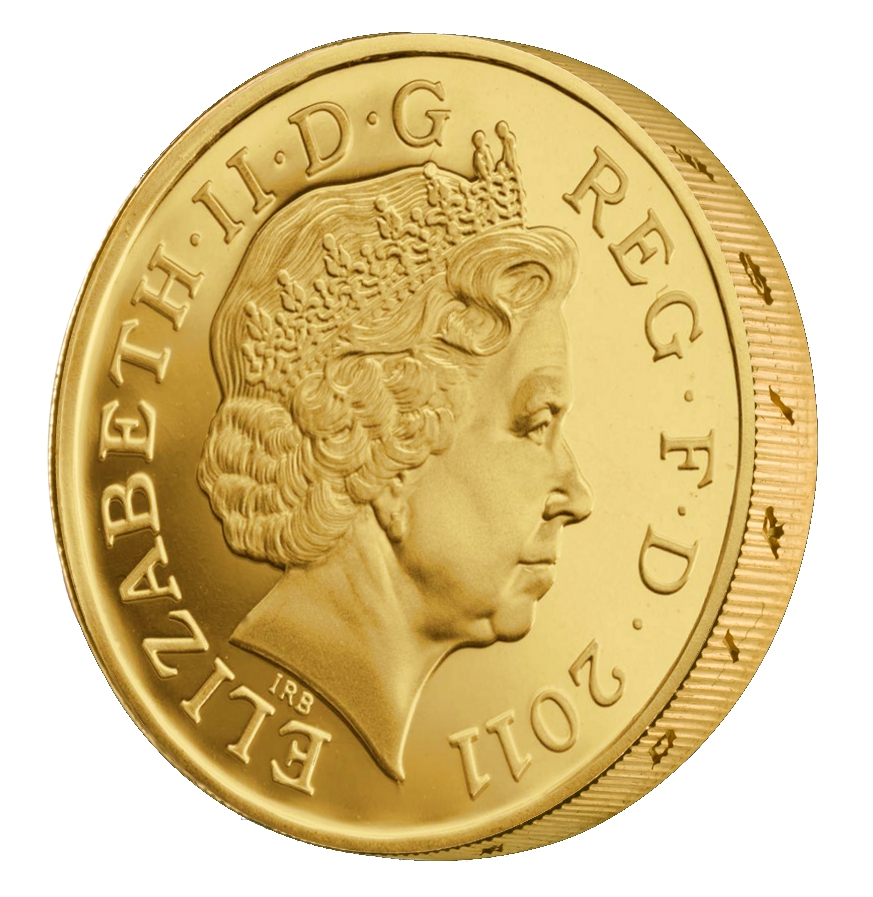 Whenever various stock and financial markets around the world are in a state of flux, investors look towards gold to provide stability, security and peace of mind.
While the price of gold may change, it remains a fact that gold itself always has intrinsic value and can easily be resold when the time and price is right. Prudent investors seeking to protect their portfolio understand the importance of diversification, or in simpler terms, of not keeping all of one's financial eggs in the same basket.
As was seen during the recent global financial crisis, stocks, bonds, investment funds and even currencies can experience massive downturns and hard earned assets are all too easily lost. In troubled times, gold is rightly seen as a safe harbour in which to weather the storms of uncertainty.
Buying bullion has become an increasingly popular way of protecting one's assets and there are various means and methods of purchasing this precious metal.
This straight forward guide will explain some of the most common strategies available for buying gold bullion.
Bars or Coins
Gold is available in many forms but the most valued and reliable are those that have been minted by a reputable source to exacting purity standards. Many governments around the world produce ingots and coins for sale in various weight configurations that give buyers a wide range of options to choose from.
With gold coins, one has the flexibility to buy and sell smaller amounts more easily, whereas gold bars have the advantage of incurring less premium fees as they are purchased in one transaction instead of being spread over multiple trades. Both strategies are ideal for fast and efficient gold bullion investment.
Collectible Coins
Collectible coins or numismatics can vary in price depending on their age and rarity and it takes specialised knowledge to understand their true value. Such coins generally sell above the gold spot price and probably should be avoided by investors seeking asset protection and uncomplicated returns.
Dedicated Bullion Dealers
The best place to purchase bullion is from an expert dealer with a business dedicated to buying and selling gold bullion. A reputable store will have an excellent track record, knowledgeable staff, plenty of repeat customers, numerous public testimonials and transparent business practices. A gold bullion specialist in Adelaide and other major cities will also be able to offer sound advice and will be genuinely interested in your investment needs. They will happily provide a number of solutions tailored to your budget and circumstances.
Online Auction Sites
Gold bullion can be found for sale on popular auction sites such as eBay and others and many bargain hunters believe there are good deals to be found there. This method of purchase is fraught with risk as there are too many variables that can go wrong. The gold may not be as pure as stated, may be over priced, counterfeit or could even have been stolen and sold illegally.
Advertising the fact that you collect or invest in gold and sharing your address with random strangers is highly dangerous should that information be disclosed to someone devious and criminally inclined. In short, there are too few checks and balances to risk buying gold from online auction sites.
Buying gold bullion needn't be a complicated matter if these basic principles are understood and followed. Taking charge of your financial future through investing in gold bullion can be a great way to find increased security and greater peace of mind.