S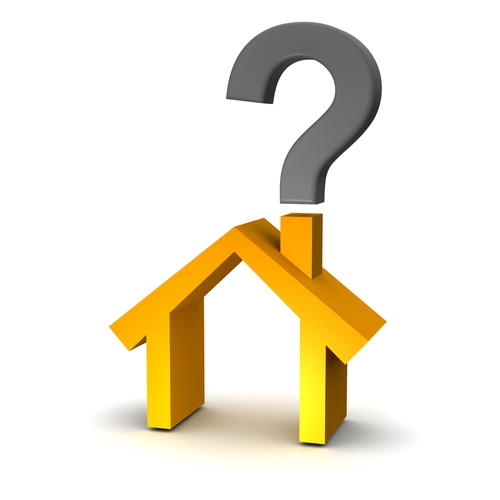 elling your home can be stressful. It is a matter of making sure you are selling for the right reasons, knowing what the market is like, understanding what buyers are looking for and completing any work that needs doing, either to increase the value or prevent anyone having solid grounds to negotiate on.
But it isn't just about the preamble because there is also the matter of how you go about selling your house. Yes. There are different avenues that you can go down. It isn't just a matter of speaking to the local real estate agents in your town anymore.
As such, we are going to go through some of the different methods available to you, as a home seller, and what the advantages of each method are.
Estate Agent
Despite there being a shift in recent years, around 90% of all homeowners still sell their house through estate agents of some kind. The main reason for this is because most sellers want a professional to hold their hand through the process, and that is what you get from a good estate agent. But always do your due diligence first, and make sure you get a good estate agent. That means someone who will deliver on the valuation of your property and not just high-ball you for your business. But that isn't all because a good estate agent will also market your house carefully, arrange and conduct viewings, negotiate a good deal and remain a support throughout the process. That is an attractive proposition for many.
Cash Buy Specialists
Not all homeowners have the luxury of selling when the market is high. A lot are required to move for a myriad of reasons that could be divorce, it could be moving closer to an elderly relative, it could be a recession, or any number of reasons that makes 'how fast' more attractive than 'how much'. In this case, you should sell your house fast with Cash Offers. There are others but you should only go with a licensed real estate broker. The obvious advantage of this route is the efficiency in which they will buy/sell your house. They will offer a good service too while ensuring they try and get the best deal, which is typically around 80% of the market value. Always make sure you do your research, though, and ask questions about fees and what expenses are covered.
Auction
This can be an incredibly attractive route for many, especially those that are in possession of a unique property, something that will catch a buyer's eye in some way. Of course, it isn't a route that will please everyone. Typically, the type of properties that do well are those that need a lot of renovations doing, those that are rare or desirable, unusual buildings that are hard to value, and those will tenants. Sell dreams, not the property, as they say. As with everything, there are pros and cons to weigh up, such as the possibility of your home not selling versus the fact you can put a reserve price on. If nothing else, though, it is certainly the most exciting means of selling a home.