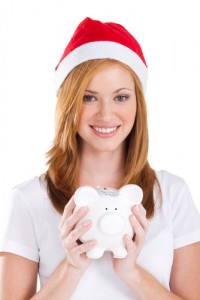 Christmas is a difficult time for saving money. Unless you've been consistently saving for the holidays a little over time then it's easy to spend all of your pay-check this month on food, presents and having a good time.
At least it seems like I have already! (but not really as my automated saving is still in effect –gotta love automatic saving!)
Waiting For The Perfect Month?
You could almost be forgiven if you're finding you're not able to save any money this month.
Almost.
Because, whilst Christmas is generally an expensive time of year, it's a fact that there is never a perfect month. This month might be Christmas, but next month is the January sales, and in February your car could break or you may want to book your summer holiday. The list could go on.
When it comes to finances it's rare that our lives go to plan and whilst not every month has Christmas, every month has something that could stop you saving. There's always something coming up that has the potential to derail your budgetary plans. Life isn't always as simple as a budget spreadsheet may make it seem!
The solution?
Do what you can to save something every month, regardless of circumstance.
Preparing For A Fresh Start?
With January just around the corner many of us will no doubt be making new year resolutions to save more money. January 1st is a convenient day because it's the start of a new year and everyone loves a fresh start; a clean slate to make their waist lines smaller and bank account balances bigger.
Yet, every year January comes and goes and that 'fresh' start somehow gets delayed. The credit card bills bring the Christmas spending hangover into the new year and before you know it you find yourself waiting for another fresh start: perhaps the first day of spring or your next birthday.
Start Dirty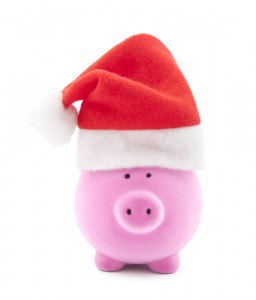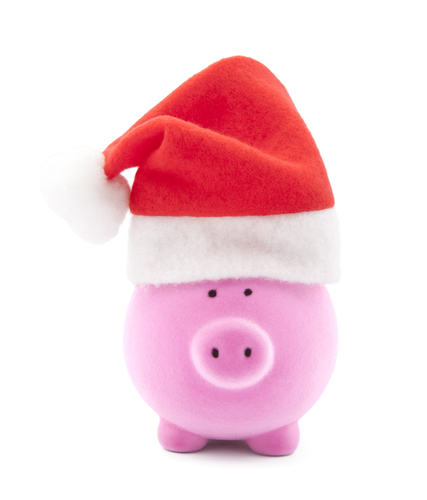 I was reading Brian Kim the other day and he had a brilliant way of articulating what we should do to overcome the desire to wait for a clean start.
"Start "DIRTY". It gets a hell of a lot cleaner and easier as you move forward."
He was talking about personal development but it applies equally to finances. It's easier said than done but I dare you. Why not see if how much you can save and/or invest this month?
It's not about being a scrooge and avoiding or scrimping on buying presents for your friends and family. It's about respecting yourself just as much as you are respecting loved ones through your Christmas generosity.
Be generous to your future self and if you manage to set aside some money for the future in December, it almost certainly will get easier next month and the month after that, and before you know it your savings will empower you to have an even better 2011 and beyond.
Good luck!
Enjoyed the article? Check out these!
You need to also make sure you are planning for your future
Are your preconceptions about money holding you back?
Carnival of Personal Finance
Magical Penny is an editor's pick with the article: Investing in Yourself, Time Diversification, and My Dirty Little Secret
Get Magical Penny post summaries in your inbox 3 times a week: