Big news below towards the end of this article -keep reading to find out!
It's early March, spring is in the air, and everything seems to be going great.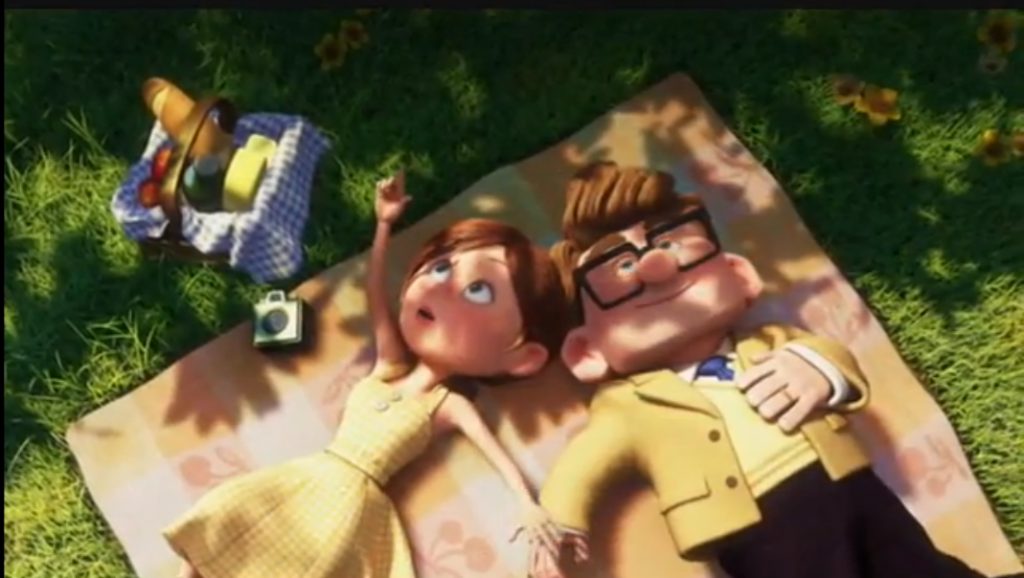 Well, apart from having a nice girl by my side, but let's not go there!
Hopefully you have experienced good times in your life too. It's great when everything is just ticking over nicely.
Until it isn't.
Life can change, for better or worse, in a heart-beat, and it always helps to be prepared.
This isn't new advice, of course.
Spend enough time on the 'net, and you'll overdose on the number of times you'll hear:
"Have an emergency fund"
An emergency fund, funnily enough, is money you have set aside in case of an emergency.
It makes a lot of sense but do you actually have one?
For many, building an emergency fund is something that's on the To-Do list but the act of actually putting money away and LEAVING IT, is a real skill.
It can be very easy to let life get in the way. Perhaps you have begun putting money away for one reason but you find yourself needing to spend it on something more immediate like a car repair or a new boiler for your house.
Even if you are saving for something more specific rather than a general emergency, like a dream holiday to Paradise Falls in South America for example, it can be a real challenge to stop yourself from dipping into your savings.
Tricks To Stop You From Dipping Into Your Savings
Whilst a strong mindset is the most important thing, here are some things that helped me grow my  Emergency Fund.
1) Don't call it an 'Emergency fund'
I don't really like the negative emotion attached to the name. For me I respond much better to positivity than negativity so I named my 'Emergency Fund' an 'Opportunity Fund'.
Subtle difference, perhaps, but the name made me more excited to contribute to it every month. Every pay-day I would move more money into my Opportunity Fund and it felt great -after all, I was helping grow the size and number of opportunities that were becoming available to me. I enjoyed the feeling knowing that if my income disappeared I could jump on a plane and pursue new adventures. If things went wrong, I knew that money would not have to be the driving factor in how I would respond.
2) Make it non-negotiable
I used to move money into my savings account and then take it out again if needed something, figuring at least I was gaining interest on the money before I took it out again. However, this is a slippery slope to losing your savings. I only really started gaining traction when I made a commitment to myself that savings were savings for a reason and they should stay locked away.
If you need to discipline yourself further, consider locking your money away in a 1 year bond or certificate of deposit so you are protected from yourself. But make sure that you can access the money in an emergency if you really need it (most restricted access deposit accounts let you access the money if you need it albeit for a fee or forfeiting any interest you may have earned). Paying a fee might not sound that smart but if it protects your money from your self-sabotaging mind, then it can definitely be worth it.
3) Invest More
Whilst you shouldn't be investing the money in your 'Emergency fund', I definitely found myself saving more (and not touching it), once I began investing parts of my savings into the markets. The act of investing made me really appreciate that the money was now earning and growing on my behalf and the reward of seeing it grow in value over time was fulfilling enough to prevent me from wanting to 'cash out' and spend my savings. There was also the risk that I could lose money by selling at a bad time, so by increasing my investments, it made me want to increase my emergency fund further to make sure I would never be forced to sell my investments if I needed extra money in the future.
Click for more information about investing.
4) Care
I wish I could say I had a more 'sexy' tip  but there really isn't anything more important:
To CARE.
To care enough about yourself.
To care enough about achieving your goals and ambitions and not letting money issues hold you back.
When you think about it, it's really easy to CARE about making things happen in your life because the alternative, living with regrets about things that never happened, is enough to make any one cry….well, at least I do whenever I watch the introduction to Up:
 Carl and Ellie never made it to Paradise Falls together, because they let life get in the way. Sure, they cared enough to save for the trip, but didn't truly make it a priority.
Don't be like them….make sure you are funding your Emergency and Opportunity Funds today.
************************************************************************************
What Do I Know?
This post is inspired by recent events in my life…just last week I ended my employment at my day job and am striking it out on my own!
And having my 'Opportunity fund' is making me smile so wide my friends and family think I'm a bit crazy!
I'm feeling the empowerment that building an Emergency/Opportunity fund for yourself can bring.  And it's awesome that you're reading this and following along for the ride.
The first thing I did was book a plane ticket to Austin, Texas for South by South West this weekend – to network and party with some of the top creative minds on the planet.
Thank you for being here with me -I want you to succeed in growing your pennies and I want to help you live an empowered life!
Now I've got more time than ever to help you do just that!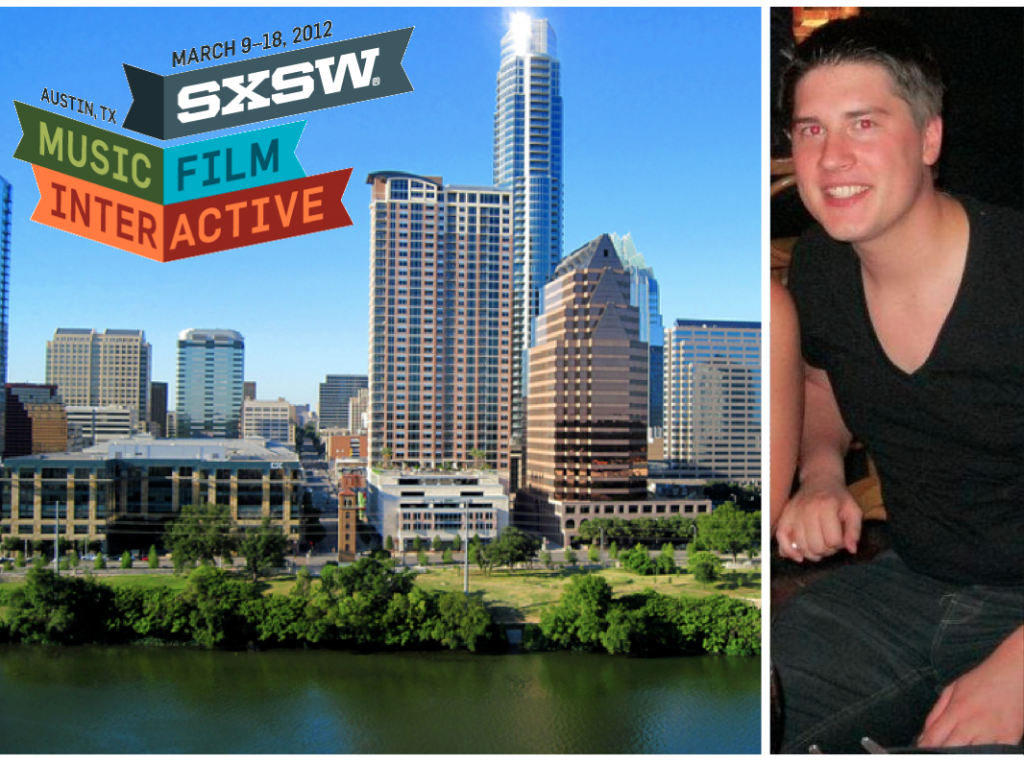 What are your Emergency and Opportunity Funds for?
Leave a comment and share with the Magical Penny community