I've just spent several hundred pounds, impulsively.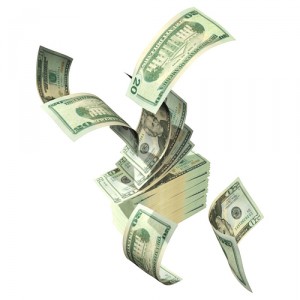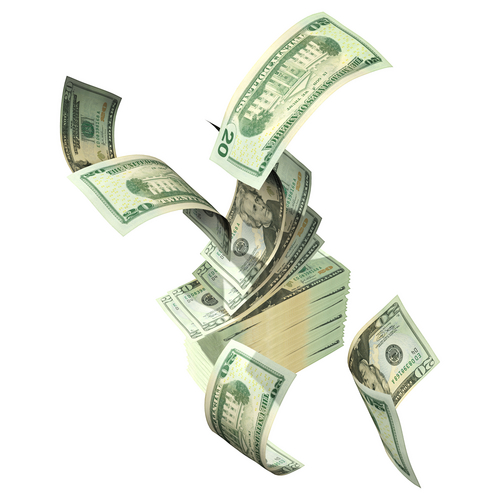 Not the most frugal of decisions but let me explain.
Other people's money habits can drive you mad if you let them.
Have you ever found yourself thinking "You spent HOW MUCH on that?"
It's not surprising.
Spending prioritisation and lifestyle choices are deeply personal so there's rarely a one size fits all to personal finance.
Some scrimp and save on the little things and then buy a brand new car. Others live it large and then say they can't afford to go on holiday or retire.
Magical Penny is here to encourage you to be more *conscious* of your spending and evangelise investing at any age, but when it comes to spending choices we can't judge too much. Personal Finance is personal after all.
Blogging about money I'm perhaps more sensitive than most and I've often aware of contradictions that people have when it comes to their spending choices. Today, however, I'm going to share a recent contradiction of my own.
The 30 day Test
It's over 30 days since I set myself a 30 Day Test publicly on this blog to delay signing up for a shiny mobile phone on a contract. I put together a long list of benefits and was ready to go for it. However I wanted some time to reflect – to cool down– and make sure I was confident with the decision.
30 days ago I was so sure of myself.
I didn't think I'd change my mind. Yet, by day 15 my conviction was wavering and now, over 30 days since setting the challenge, the phone doesn't seem worth it.
I've rationalised away my reasons for needing the phone. My current phone can still go online (I've even edited HTML for updating this very blog on it whilst dancing at a street party during carnival!), and my air-time spending has settled down after a summer of heavy usage. I'm not ruling out a smart-phone in the future but for now, the 30 day test really did save me from techno lust.
But….
Despite my hesitancy to sign up for a monthly contract I managed, just the other day,  to spend hundreds of pounds on an impulsive purchase. Rather than following the 30 Day Challenge, I gave myself about 0.3 seconds to reconsider before pressing the 'Buy' button.
For tickets to SWSW Interactive.


A digital conference next March in Austin, Texas!
In my defence I've been thinking quite seriously of attending for months but I had not committed myself to going, until I received an email telling me to buy before the price increase. So I did! (Having the freedom to be able to do these kind of things is one reason I save)
Naturally I'm excited but I do acknowledge that the decision to drop several hundred pounds (plus needing to buy the plane tickets to get there!!!) does directly contradict the message of my 30 Day Post.
I can only conclude that there are few personal finance rules set in stone. Giving myself 30 days to think about the phone felt right because I didn't want to have buyers remorse and be left with a monthly contract. On the other hand, immediately buying a discount ticket to meet some of the most influential and inspiring people in digital publishing also feels so right.
My justification is that life's too short to live in debt and be a slave to monthly bills and stuff, and life's also too short not to something take advantage of opportunities and experiences that inspire you.
I better get saving for plane tickets!
Go on, crucify me in the comments, unless of course you're heading to SXSW Interactive yourself  in which case get in touch because we must meet up!