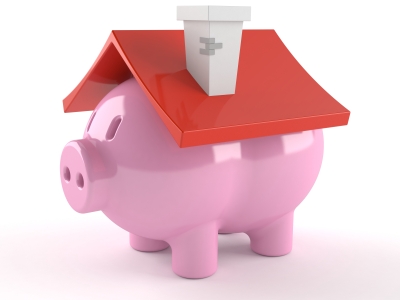 Choosing to invest in property can be a daunting task as there are so many things to think about before signing your name on the dotted line.
You have to think of the area you want to have your property in, you have to think of your target market if you are renting and you have to obtain a mortgage. However, property can be a profitable investment and you will can returns on your investment for years to come.
Here are some of the main reasons why people choose to invest in property.
Low risk, more reward
Although property investment carries its own risks, these risks can be lower than traditional investments. The property market is often less volatile in the short term than investing in stocks and shares for example. If you are getting renters in, property can bring in steady returns throughout the year and you have more control over gaining profits. The property market can also be much easier to understand when compared to other investing markets therefore just about anyone can try to get on the property ladder.
A long-term investment
Investing in property can set you up comfortably for your retirement. With such uncertainty in the financial world, many people still consider property to be one of the most reliable ways to sustain a financial future. Buying a property is considered an asset as it has the ability to increase in value and you have a degree of control over whether it stays at the same value or whether it can be improved. With the right repairs and upgrades you have the potential to make a significant return on your investment whether you sell a few years after buying or whether you sell when you retire.
Multiple options
You can buy property quickly anywhere, any time and you can choose which market you want to sell or rent it to. Of course, you have to consider your own budget but this only gives you more control over what you choose to invest in. You also have several options when it comes to obtaining a mortgage. There are many new mortgage lenders entering the market in the UK due to the demand for housing and new government schemes. Rates are also at an all-time low due to the number of lenders competing to attract mortgage customers.
Tax breaks
If you own your own home then you are not liable for Capital Gains Tax. Should you downsize to a smaller property in order to retire, then you are not liable to pay any tax on this. Many people do not realise that by owning their own home they are receiving a tax break. If you live in the property then you are not liable to pay this tax but be careful: if you rent out your property to other tenants you may have to pay on the profits.
Ultimately, property has the potential to be one of the more stable of investments you could make. You are also allowed to borrow more to buy property than you are if you were to buy shares so bear this in mind.
Read more Magical Penny articles on property