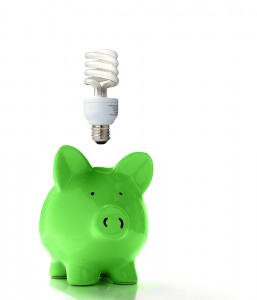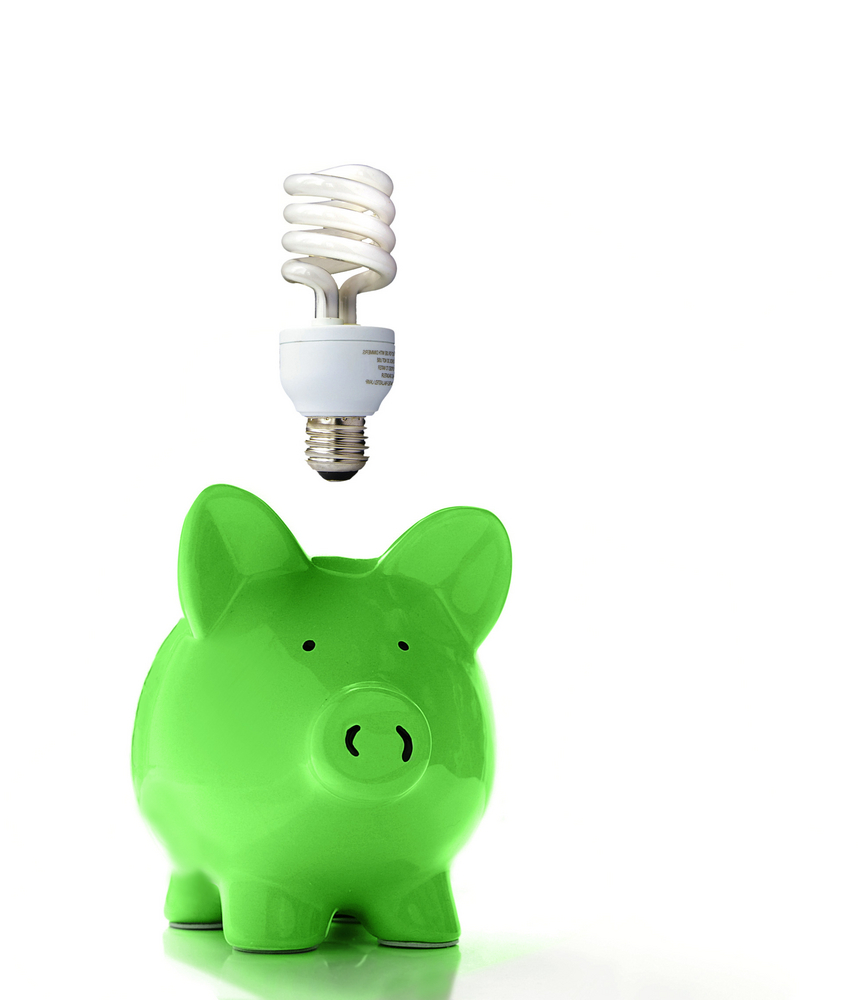 There are few of us who aren't feeling the pinch of rising energy costs. Yet, a few simple actions could save us hundreds of pounds every year according to the leading energy-saving advice charity.
The Energy Saving Trust Foundation provides free impartial advice to households on how to cut the cost of their energy expenditure. Follow their pain-free advice below to see the difference on your next bill.
1. Switch tariffs
If you have been on the same standard tariff for years, a quick search on a comparison website may find you a better deal that could save you hundreds of pounds every year.
Savvy consumers can make substantial savings by shopping around, especially if they switch to a dual fuel deal for their gas and electricity. However, you may find a better tariff is available from your own supplier and you only need to make a phone call to them to start saving!
With energy costs expected to keep rising, fixed rate tariffs are a sensible choice but read the small print as some long-term deals include exit fees if you find a better deal later and want to switch again.
2. Pay by direct debit
If you are receiving paper bills and paying them by cash or cheque, you can usually make considerable savings by switching to paperless billing and bill pay by direct debit.
Some suppliers offer discounts of up to £100 for making this small change.
3. Wear a jumper
 The Energy Saving Trust estimates that around £65 can be saved every year by turning the thermostat down by just one degree. If you wear a warm jumper and turn it down a couple degrees you could save yourself a massive £130 a year!
The last winter woollies are now heavily discounted in the shops so you could pick yourself up a warm cardigan for just a few pounds. Better still, pay for your warm togs by selling anything you no longer wear. Recycling clothes for money via a clothes-buying website is a great environmentally-friendly way to make some quick extra cash.
4. Switch things off
When you don't need the heating on, switch it off or set up your timer to avoid it being left on unnecessarily. You should also be more vigilant about lights and appliances left on standby. Switching devices off at the plug, rather than leaving them on standby, could save families between £50 and £90 a year, according to the Trust.
5. Be energy-wise
Additional small actions, such as only filling the kettle as much as you need, fully filling the washing machine and dishwasher before you use them and line-drying clothes whenever possible, can all help to cut the cost of your energy bills.
The key is to be mindful of how much you are using –you could be pleasantly surprised by how many magical pennies you save!