With students getting their results soon and preparing to head to university in the autumn they'll need to look at their finances without delay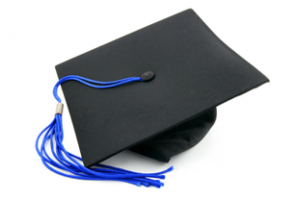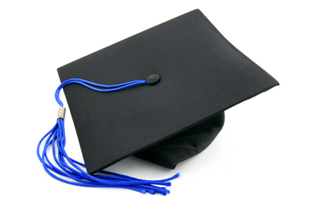 For many students, starting at university this year, will bring huge changes to their lives. Not only by living away from home for the first time, but also in learning to manage their own finances.
Student grants and loans are normally paid at the start of each term, and the temptation is strong to blow it all at the start of the year. Without careful planning they may need to visit sites like this one for extra cash. However, with some sensible budgeting they can ensure that, as students, they will be able to make their money last through the whole term.
Drawing up a simple chart showing the total amount of money the student will receive each term, and deducting from that a list of known expenditure will help enormously.
Rent for accommodation is often paid for each term in advance, and if public transport costs are incurred between accommodation and campus then a yearly season ticket is a sound idea and will save money over the whole academic year.
Once the essentials are pre-paid then the balance of the money available to the student can be divided between the number of weeks to be budgeted for, to give a weekly amount to cover food and household shopping, any clothing needed, and of course, those all-essential social activities which form part of student life at university.
Spending a little time in shopping for food and cooking meals is much more economical than eating out, and most supermarkets have special offers on different products each week. Many stores have free magazines which not only detail their offers, but also include recipes and handy seasonal hints, many of which are a real boon to those living away from home for the first time. Markets and discount stores also offer food at prices below those in supermarkets, so it is worth exploring what is available locally and taking advantage of those savings whilst they are there.
A handy way for students to limit their monthly expenditure is by using a pre-paid card, which are sometimes available with one of the many basic bank accounts on the market, by simply loading it with the sum allocated for that month and then using it to pay for everything during that time period. Pre-paid cards have some advantages over cash cards, particularly when it comes to budgeting, whilst some pre-paid cards come with bonus offers of cash-back rewards or worthwhile discounts on a range of products.