Running a business can be hard work. Whether you're the owner or the manager you have staff to think about, suppliers to contend with, rules, regulations and red tape – and that's all before you've seen a client or a customer. The last thing you've time to think about is your business liability insurance.
And yet being in business – especially in our increasingly litigious climate – is all about being liable. You have responsibilities to the staff you employ, the customers that visit you or buy from you; you need to protect your stock, your cash and the building you trade from. But on top of that your business liability insurance costs money – money which you'd happily not spend in the current climate!
Just like it's recommended that you get an accountant  (find accountants in Manchester here for example), to ensure everything financial is above board, protecting your business against liabilities is also recommended – because without protection, you might find yourself calling the receivers instead of opening for business. Supposing your stock was destroyed in a fire? Your premises were affected by a flood? Supposing a customer fell over a poorly-placed cable, or a member of staff fell down some poorly-lit stairs?
In every case, the business faces a potentially devastating loss or a hefty bill for compensation. All scenarios which could see the business closing down can be protected against with properly arranged business liability insurance.
But in the current economic climate too many business owners either don't want to keep their policy up to date, or they're simply too busy.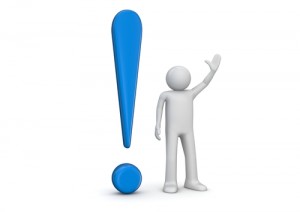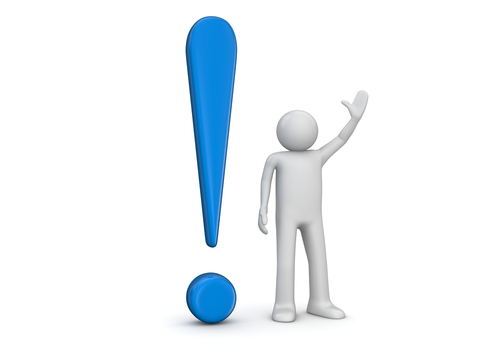 Maybe the solution is to hand the problem over to an expert company who have a specialist department dealing with nothing but business liability. They'll make sure that you have exactly the cover you need at the most competitive premium.
And you can rest assured that a specialist insurance department will have dealt with plenty of other businesses like yours – so they'll know the areas where claims are likely to arise and they'll be able to make sure that you are properly protected.
That way, if the worst happens, it will only be an interruption to your business – not the end of it.